Henry Davies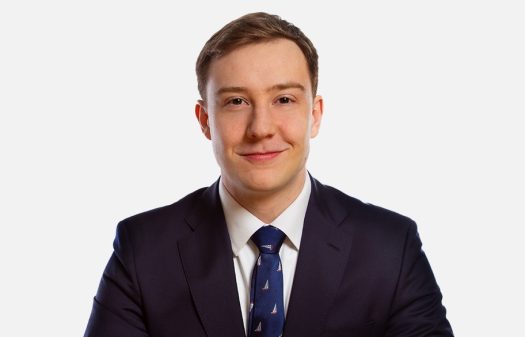 I joined the patents team at D Young & Co in 2020 after completing a master's degree in physics at the University of Oxford.
My academic background covers a wide range of topics within physics, including specialisms in laser science and quantum information processing. During my degree, I undertook a research project in which I developed a novel method for aligning an optical apparatus automatically, using a technique based on reinforcement learning. I am very interested in applying my academic background to technologies in the fields of engineering, electronics, and IT.

Since joining D Young & Co I have gained experience in the drafting and prosecution of UK, European, and foreign patent applications for a variety of clients.
Qualifications
MPhys in Physics, University of Oxford, 2020.
Certificate in Intellectual Property Law, Queen Mary, University of London.
Memberships
Student member of the Chartered Institute of Patent Attorneys (CIPA).
Student member of the European Patent Institute (epi).