Joseph Flood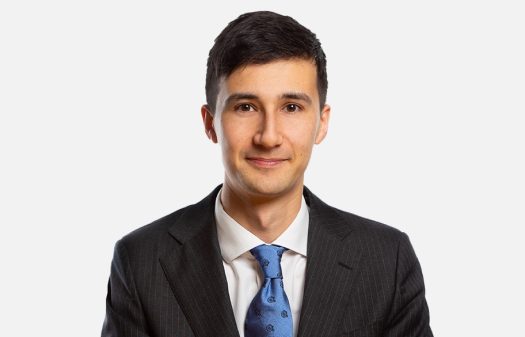 I joined D Young & Co in 2020 and specialise in technology at the interface between chemistry and engineering. I enjoy working closely with clients to strengthen their IP portfolio and commercial position.
My day-to-day work involves drafting and prosecuting patent applications, as well as advising on freedom-to-operate, patent infringement and validity, and IP strategy. I also have significant experience in opposition and appeal proceedings before the European Patent Office (EPO).
I work in a broad range of technical areas including consumer products, medical devices, formulation chemistry, food chemistry, specialty chemicals, chemical engineering, oil and gas, mechanics, renewable energy, functional materials, packaging, and manufacturing.
Before entering the IP profession, I worked as an engineering consultant at a leading multinational firm.
Qualifications
BSc in Chemistry, University of Manchester 2011.
PhD in Chemical Engineering, University of Manchester 2015.
European Patent Attorney 2019.
Chartered Patent Attorney 2021.
Certificate in IP litigation.
Memberships
Chartered Institute of Patent Attorneys (CIPA).
European Patent Institute (epi).