Sophie Rann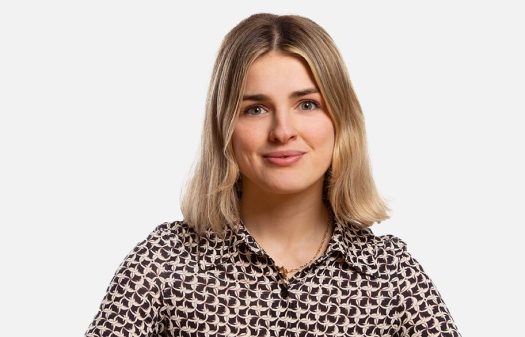 I joined the trade mark team at D Young & Co in January 2022 having completed a law degree at the University of Nottingham. I find it very rewarding to see our clients' trade marks in use, whether that be for their products or brands in supermarkets or on TV.
In the trade mark team, I support partners and attorneys with all stages of contentious and non-contentious IP matters in the UK, EU and internationally. My role involves clearance searches, preparing witness statements and submissions, legal research, use investigations, registry proceedings, watch notice analysis, and large-scale evidence exercises. I particularly enjoy the variety of tasks; no day is ever the same.

I assist with a diverse range of clients across sectors including pharmaceuticals, technology, fashion and retail, energy, food and beverages, hospitality, media, and entertainment.
Qualifications
LLB Law with Australian Law, University of New South Wales, 2019.
LLB Law with Australian Law, University of Nottingham, 2020.