Top tier for Chambers UK 2023: "great service on complex issues in a very responsive manner"
The Chambers & Partners UK guide has ranked D Young & Co as a top tier UK patent and trade mark firm for the 12th consecutive year.
We are grateful to our colleagues and clients for their positive feedback to the Chambers' research team.
Chambers UK writes:
D Young & Co is acclaimed for its talented patent attorneys with scientific backgrounds in biotechnology, pharmaceuticals, electronics and engineering. The team is well known for representing generic pharmaceutical companies and innovators. The firm has a leading trade mark prosecution service alongside reserves of expertise in the law of designs. It is recommended for contentious proceedings, and has patent litigation solicitors in-house. D Young & Co also has an office in Munich.
Clients and sources participating in the research process say:
I have been very impressed with every member of the D Young & Co team I have worked with. The team always provides expertise, clarity and sound advice, and is a pleasure to work with.
The D Young & Co team gives clear advice in a responsive manner: they get back to you within 24 hours.
D Young [& Co] has a good team of attorneys who provide great service on complex issues in a very responsive manner.
Chambers UK 2023
Chambers UK is now available online.
Read more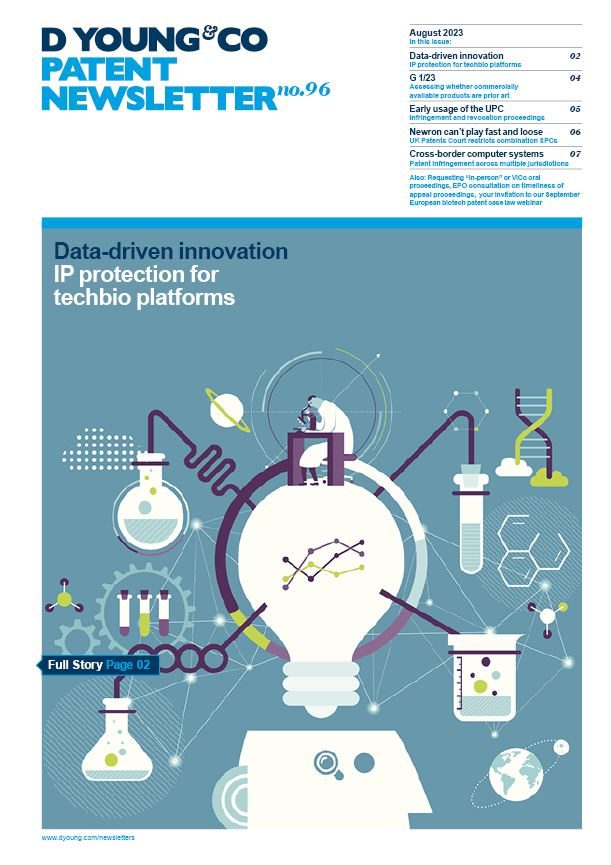 Patent newsletter Latest edition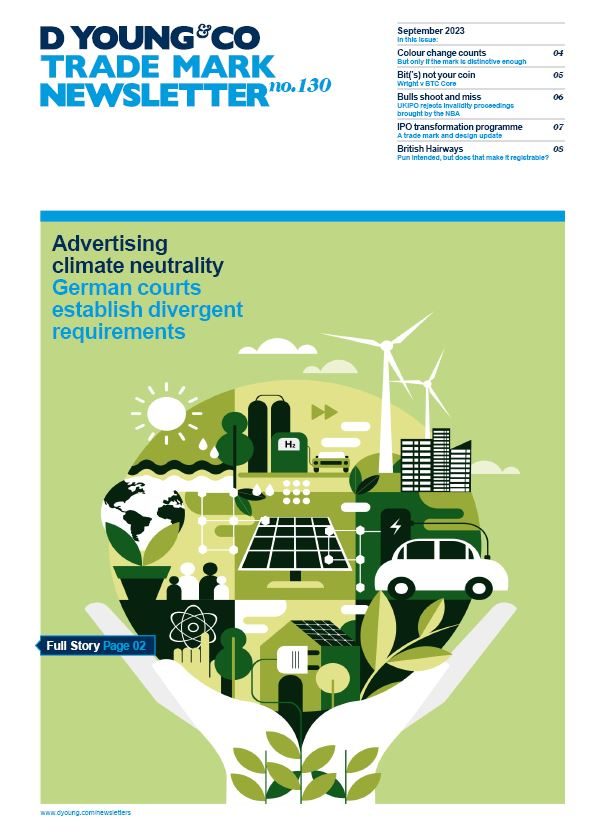 TM newsletter Read the latest edition