UK Government launches consultation on exhaustion of IP rights
In the European Economic Area (EEA), namely the member states of the European Union plus Iceland, Liechtenstein and Norway, IP rights are considered "exhausted" once goods have been placed on the market by the IP owner or with the owner's consent anywhere within the EEA.
After 01 January 2021 IP rights in relation to goods which are being imported into the UK from an EEA country continue to be considered as exhausted at least for a temporary period.
The UK Government is considering options for what exhaustion regime should apply after the end of the temporary period and launched an open consultation on the "UK's future exhaustion of intellectual property rights regime" on 7 June 2021.
The consultation closes at 11.45pm on 31 August 2021 and can be viewed on the UK Government website.

The EU has said it will not consider goods moving from the UK to the EEA as exhausted after 01 January 2021. This means that the IP right holder may oppose the importation by third parties of goods bearing their trade marks into the EU in so far as this would constitute an infringement of the IP right concerned.
IP right holders that move goods between the UK and EU will be awaiting the outcome of the consultation with interest.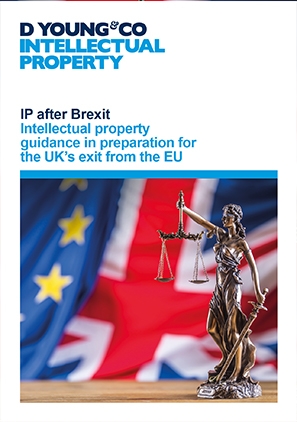 IP after Brexit Our IP & Brexit FAQ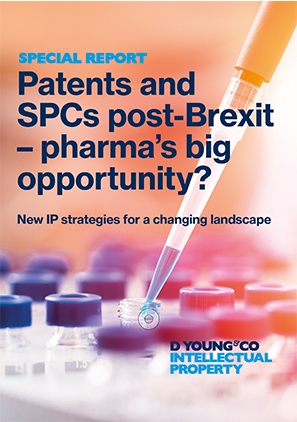 Special Report Patents and SPCs post-Brexit - pharma's big opportunity?