Brexit trade mark countdown – essential preparations before and after 01 Jan 2021
Senior Associate Flora Cook discusses the context and effect of Brexit on trade marks, including an overview of what impact Brexit will have on existing EUTMs, what will happen at the end of the transition period (01 Jan 2021). The webinar discusses the requirement for a UK address for service, new comparable UK trade marks, implications for pending registry actions, trade mark renewals, expiry and late renewals, conversion, transformation, as well as certification and collective trade marks.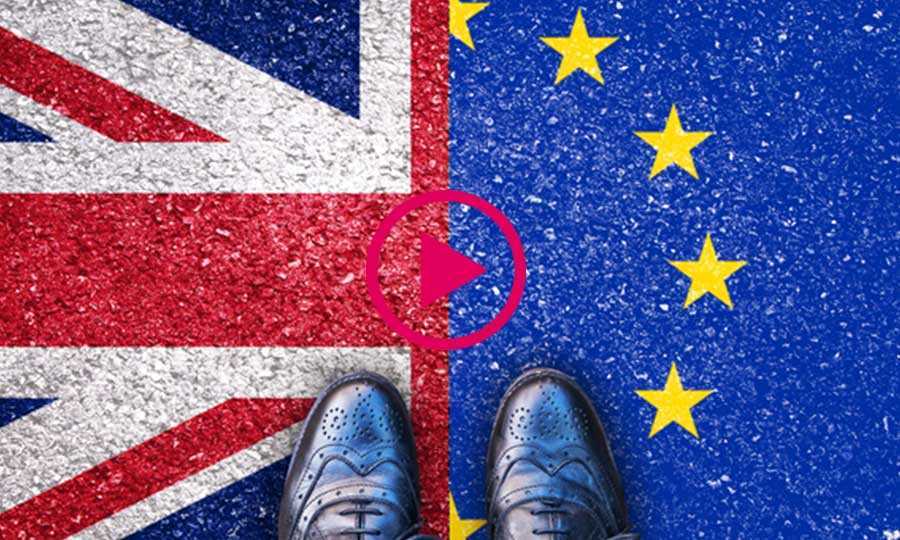 Related guide: IP & Brexit
We have prepared a detailed guide to IP & Brexit discussing the implications of Brexit on intellectual property rights, including patents, SPCs, trade marks, designs and copyright.
Read more