The Unified Patent Court has the exclusive competence to hear patent invalidity actions for both European unitary patents and European patents that have not been opted-out of the UPC jurisdiction. We can successfully leverage our enviable success rate in opposition and appeal proceedings at the European Patent Office to directly represent clients before the UPC, whether contesting or defending commercially valuable patents.
The UPC is characterised by its relatively fast-paced proceedings. The court will aim to hear cases within 12 months and parties must state their case in full early in the proceedings. This approach to litigation requires agile representation and the ability to drill down to the important issues and technical complexities of a case swiftly. Revocation proceedings involve several rounds of written pleadings and culminate in an oral hearing at which a decision is handed down by the court. As would be expected, defences to revocation actions may include both an application to amend the patent or a counterclaim for patent infringement.
Revocation orders issued by the UPC have a unilateral effect. This means that the underlying unitary patent (or conventional European patent) will be invalidated in all designated member states. The UPC provides an additional option for centralised revocation proceedings throughout the term of a patent, and notably, upon expiry of the EPO opposition period. Our practical experience representing clients in contentious matters before the EPO means we are well placed to coordinate EPO opposition and appeal proceedings in parallel with patent revocation actions before the UPC.
Our UPC patent revocation related services include:
Direct client representation in revocation proceedings before the Central Division of the UPC
Filing and defending patent revocations actions
Advice concerning patent defence, validity and invalidation strategies
Coordinating parallel EPO opposition and appeal proceedings and UPC revocation actions
Guide to the Unified Patent Court (UPC)
Read our detailed guide to the UPC, including legal sources, jurisdiction, the opt-out, provisional application period, transitional period, UPC structure, where to start a case, transfer of actions between divisions and miscellaneous rules on choice of forum, languages, representation, judges, overview of proceedings, remedies, court fees and cost recovery, and relationship with opposition.
Read more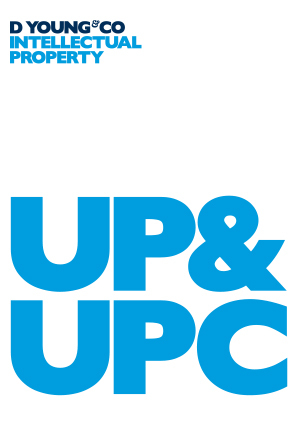 Einheitspatent- und EPG Einheitspatent- und EPG Neuigkeiten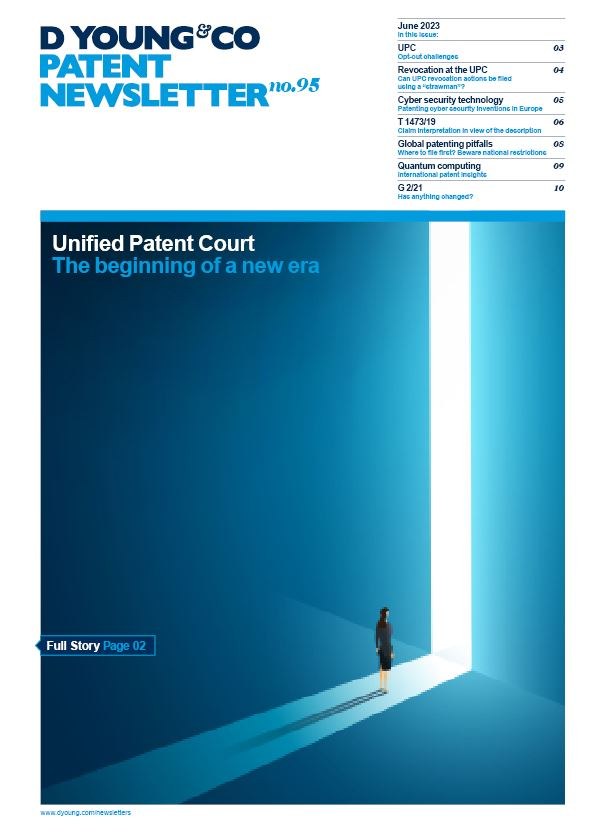 Patent-Newsletter Neueste Ausgabe