Lawrence King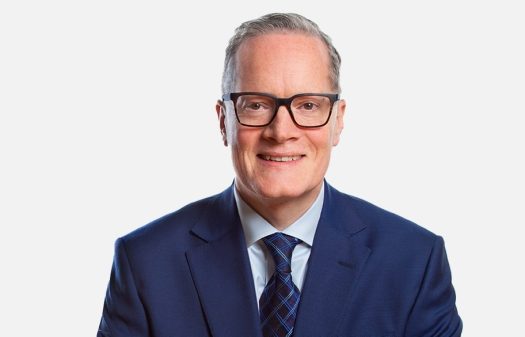 I am passionate about new technologies and helping clients to protect their innovation through the provision of pragmatic, cost-effective and commercially focused legal advice.
I have been practising intellectual property law for over twenty years and held partnership positions at two other law firms prior to re-joining D Young & Co as a partner in 2023, having worked at the firm as an associate earlier in my career. Throughout my career, I have had the privilege to work with a broad spectrum of clients within the fields of agrochemicals, biotechnology, pharmaceuticals, polymers, and petroleum technologies.
Having worked as patent counsel in the pharmaceutical industry for a number of years, I have a particular interest in patents and other legal rights relating to pharmaceutical products. This includes regulatory data protection and patent term extensions, such as supplementary protection certificates (SPCs). I enjoy working closely with in-house counsel to provide support across the full patent lifecycle, including patent filing strategy, patent drafting and prosecution, and post-grant activities. A significant proportion of my caseload involves the management of complex, high value pharmaceutical patent cases, with which opposition proceedings and/or parallel litigation are associated. I have significant experience presenting cases at oral proceedings before the EPO Opposition Division and Boards of Appeal, for both innovator and generic pharmaceutical companies.
In addition to working with larger companies, I also thoroughly enjoy working with spin-out and start-up companies to support IP creation, valuation and due diligence activities, from company inception, through funding rounds, to initial public offering.
Awards
Ranked as an IPSTAR 2023.
Qualifikationen
BSc in Chemistry, Queen Mary, University of London.
PhD in Chemistry (High Oxidation State Group VI Imidometallasiloxanes as Olefin Polymerisation Catalysts), Queen Mary, University of London.
Certificate in Intellectual Property Law, Queen Mary, University of London.
Chartered Patent Attorney 2005.
European Patent Attorney 2006.
Patent Attorney Litigator 2012.
Registered representative before the Unified Patent Court (UPC) 2023.
Mitgliedschaften
Chartered Institute of Patent Attorneys (CIPA).
European Patent Institute (epi).
Publications
L. King and A. Sullivan, Main group and transition metal compounds with silanediolate [R2SiO2]2− and α,ω-siloxane diolate [O(R2SiO)n]2− ligands, Coord. Chem. Rev., 1999.
L. King, A. Sullivan and M. Motevalli, High oxidation state imido metallasiloxanes: synthesis and structural characterisation of novel bis-imido chromium(VI) and molybdenum(VI) compounds, J. Chem. Soc., Dalton Trans., 2000.