William Burrell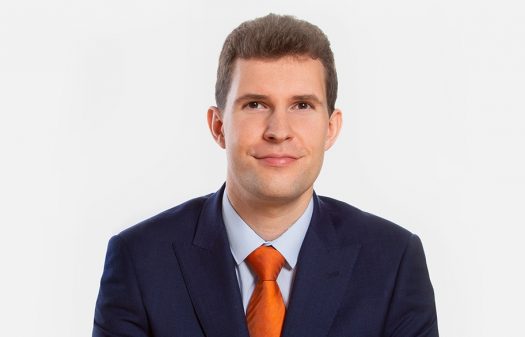 I joined D Young & Co in 2018, having first started in the profession back in 2010. I am a UK and European Patent Attorney, with particular experience in design matters.
In relation to design matters, I have considerable experience in registering designs in all territories of the world, including in the UK via the UKIPO, across the EU via the EUIPO, and via the Hague design registration system where appropriate. I am well-versed in protecting the design of products, games, user-interfaces, and brands via the use of registered design rights. Beyond design registration protection, I am also a firm believer in the usage of other related registered visual rights, such as shape trade marks, and position trade marks, for helping to protect the appearance of all things with a visual aesthetic.

From the patent perspective, alongside my experience in prosecuting patent applications at the UKIPO, EPO, and other patent offices, I have a wealth of experience in patent searching and drafting. I specialise in subject matter relating to consumer devices, and also inventions relating to mechanical and automotive engineering.

I am proud to sit on a number of committees related to the intellectual property profession; including CIPA Council, which helps govern UK patent attorneys; sitting as the vice-chair of the CIPA Design & Copyright Committee; and also serving as a member of the Industrial Designs Committee of the Intellectual Property Owner (IPO) Association.
Awards

Qualifikationen
BEng Mechanical Engineering, University College London (UCL).
Certificate in Intellectual Property Law, Queen Mary, University of London.
Certificate in Trademark Law and Practice: Trade Mark B Module, Queen Mary, University of London.
Certificate in IP Litigation.
European Patent Attorney.
Chartered Patent Attorney.
Registered representative before the Unified Patent Court (UPC) 2023.
Mitgliedschaften
Chartered Institute of Patent Attorneys (CIPA).
Chartered Institute of Trade Mark Attorneys (CITMA).
Expert member of the Design Business Association (DBA).
European Patent Institute (epi).
CIPA Council
CIPA Design & Copyright Committee.
Intellectual Property Owner (IPO) Association - Industrial Designs Committee.
Publications
Awarded "Lexology Legal Influencer" Q1 2020.
Contributor to The CITMA & CIPA Community Designs Handbook.