Milan to host third branch of UPC Central Division
It has recently been announced that Milan is to host the third branch of the Unified Patent Court Central Division.
This announcement comes following an agreement made between the Italian Government and those of France and Germany. A press release has indicated that the agreement will be submitted to the other UPC member states before being formalised.
The UPC Agreement had previously indicated that the three branches of the Central Division were to be situated in Paris, London and Munich and that London would be competent over cases relating to chemistry, metallurgy and "human necessities". Following Brexit and the withdrawal of the UK's ratification of the UPC Agreement, ongoing discussions have been held regarding the location of the replacement London court.
With the regard to the competencies of the Milan court, these are to be confirmed. As it currently stands, the competencies previously allocated to London have been temporarily divided between Paris and Munich. The competencies of these courts are therefore as follows:
| Milan | Paris | Munich |
| --- | --- | --- |
| To be confirmed. | (A) Human necessities. | (C) Chemistry; metallurgy. |
| | (B) Performing operations; transporting. | (F) Mechanical engineering; lighting; heating; weapons; blasting. |
| | (D) Textiles; paper. | |
| | (E) Fixed constructions. | |
| | (G) Physics. | |
| | (H) Electricity. | |
It has not yet been announced what date the Milan court would open its doors. However, it seems likely that it will not open before 01 June 2024.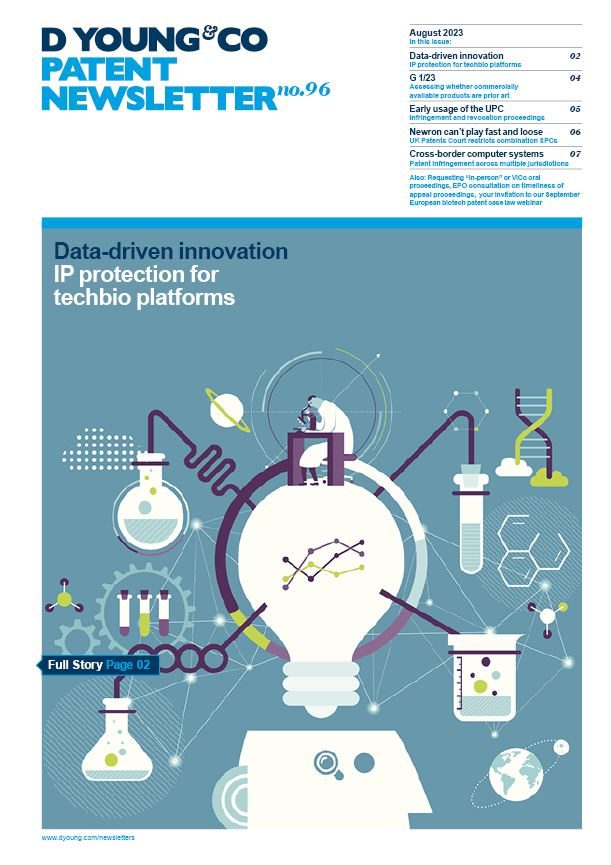 Patent newsletter Latest edition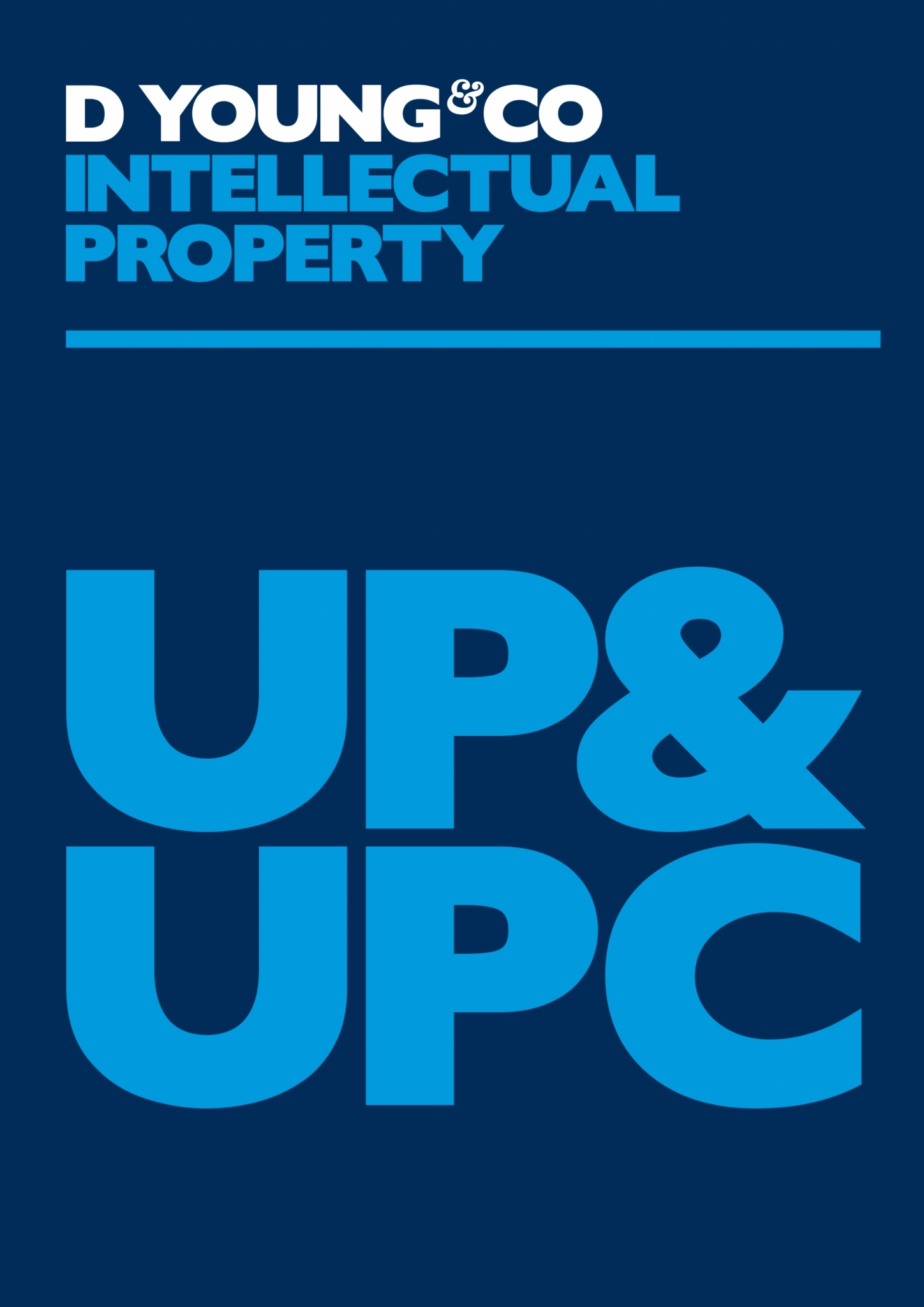 UP & UPC Latest news and guides