Germany ratifies! UPCA to enter into force on 01 June 2023
Today, 17 February 2023, the German government deposited its instrument of ratification of the Unified Patent Court Agreement (UPCA) with the Council of the European Union (EU). The Unified Patent Court (UPC) will therefore start on 01 June 2023.
The UPC will eventually become solely responsible for infringement and validity proceeding relating to European patents (EPs) and European patents with unitary effect (unitary patents, UPs) for all participating European Union member states. Participating states in the beginning will be Austria, Belgium, Bulgaria, Denmark, Estonia, Finland, France, Germany, Italy, Latvia, Lithuania, Luxembourg, Malta, the Netherlands, Portugal, Slovenia and Sweden. Further EU member states can join the system in the future.
During a transitional period, infringement and validity proceedings may still also be brought before the national courts in the participating EU member states, and European patents as well as European patent applications and supplementary protection certificates (SPCs) may be opted-out from the jurisdiction of the UPC. Unitary patents cannot be opted-out.
In order to avoid surprise attacks, European patent applications, European patents and SPCs may be opted-out at the UPC by, or on behalf of, the applicants, proprietors and holders, respectively, during the UPC Sunrise Period, ending 31 May 2023.
However, as the unitary patent system and Unified Patent Court are the biggest change in the European patent landscape in more than 40 years, it is advisable to seek professional advice, for example, from European Patent Attorneys.
UPC news release, 17 February 2023
UPC Agreement Ratification - breaking news.
Read more
EPO news release, 17 February 2023
The Unitary Patent is to become a reality.
Read more
Bundesminiserium der Justiz news release, 17 February 2023
Einheitliches Patentgericht startet am 1. Juni 2023.
Read more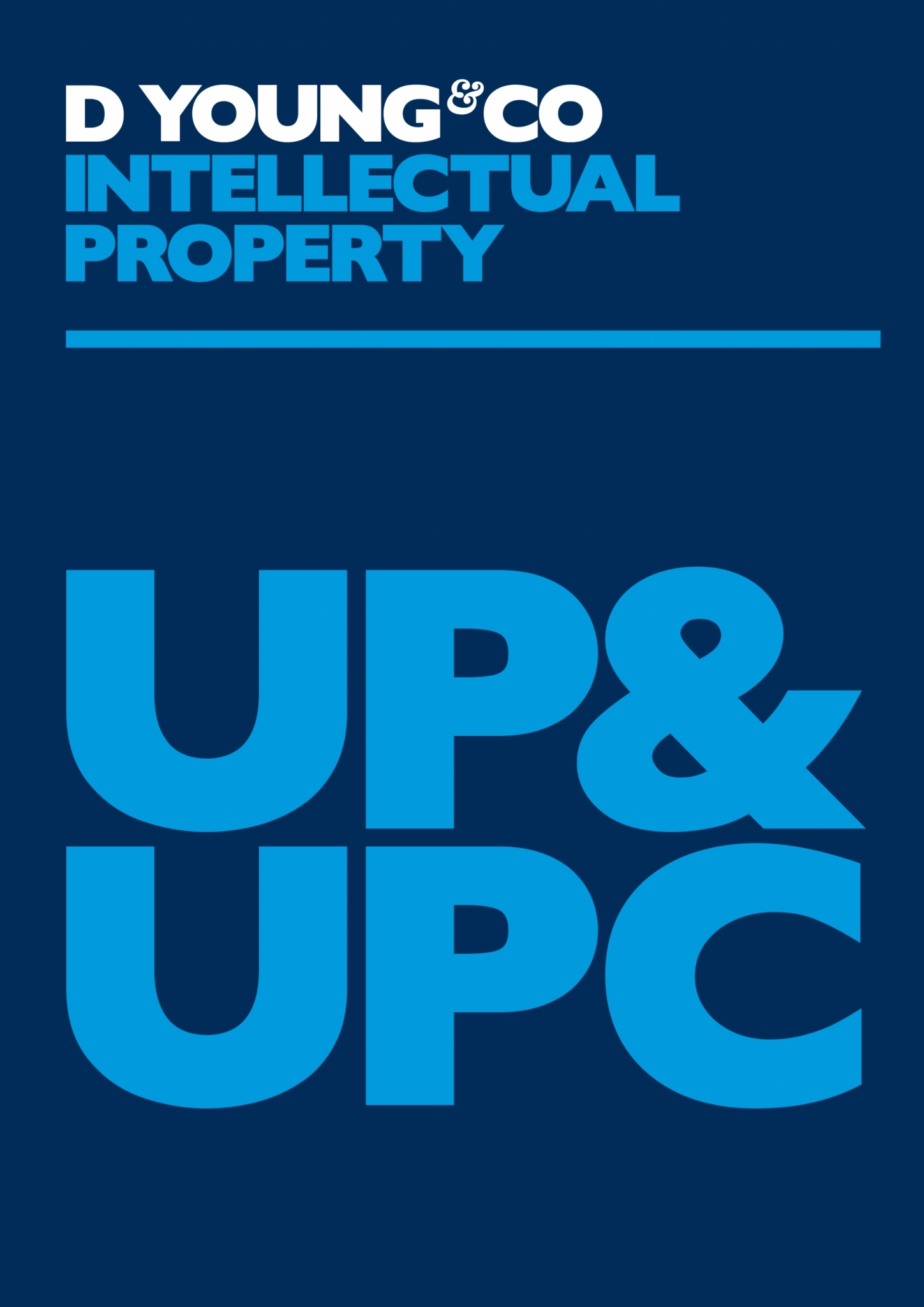 UP & UPC Latest news and guides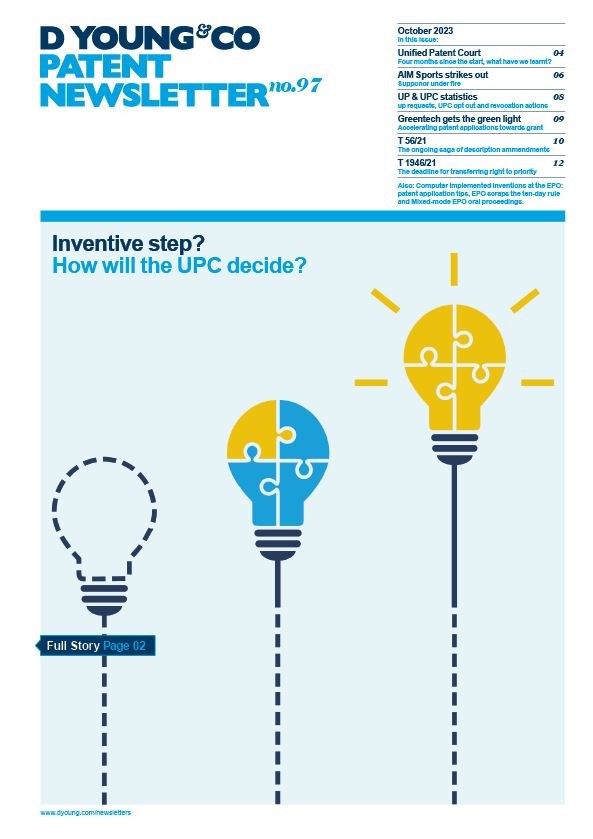 Patent newsletter Latest edition