24/7 renewals: UKIPO common renewals service
The United Kingdom Intellectual Property Office's new common renewals service will launch in Spring 2020. This will allow the UKIPO to process renewals 24 hours a day, seven days a week.
Once launched, the UKIPO will always be open for the processing of renewal payments, so automatic extensions for renewal deadlines, which fall on weekends or public holidays, will no longer be available.

Customers should update their records and diary systems to reflect this change, as failure to pay a renewal fee on time could result in additional charges, and in some cases may lead to the loss of your intellectual property rights.

The change will apply to renewal payments submitted digitally and on paper. Currently there is no intention for the UKIPO's hours of business to change for any other services they provide.

The UKIPO will send out reminders about this process when the date of the launch has been confirmed.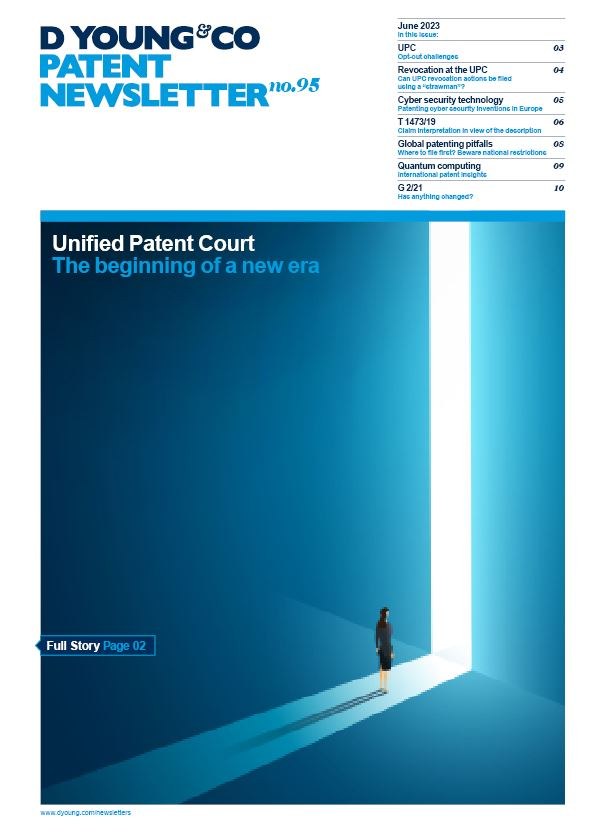 Patent newsletter Latest edition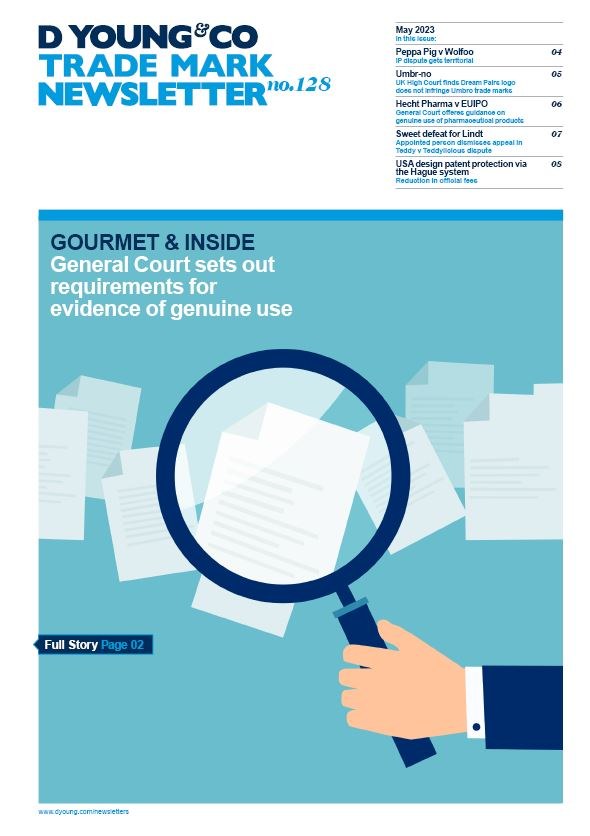 TM newsletter Read the latest edition