Client alert: unsolicited mail or invoices
Intellectual property applicants appear to be receiving an increasing amount of unsolicited mail from companies requesting payment for services such as publication, registration or entry in business directories.
This has long been an issue, primarily due to the fact that details of applications and registrations are automatically entered onto the official registers. These details are mis-used by certain companies who target users with invoices that often look genuine.
If your receive such an invoice:
Please do not pay it.
Contact your usual attorney to inform them and if possible, send them a copy.
Alert any colleagues who might also receive such notices.
Should you have any doubts about unsolicited mail please do not hesitate to get in touch.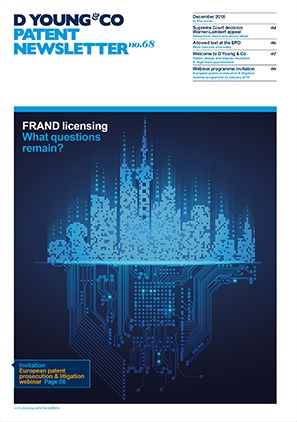 Patent newsletter Latest edition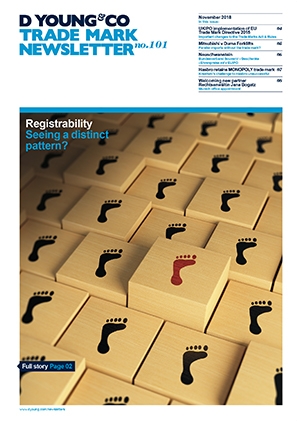 TM newsletter Read the latest edition