UP & UPC - representation and judges
European Patent Attorney Alice Stuart-Grumbar provides a summary of UPC representation, including discussion of judges, panels, nationalities, arbitration and mediation.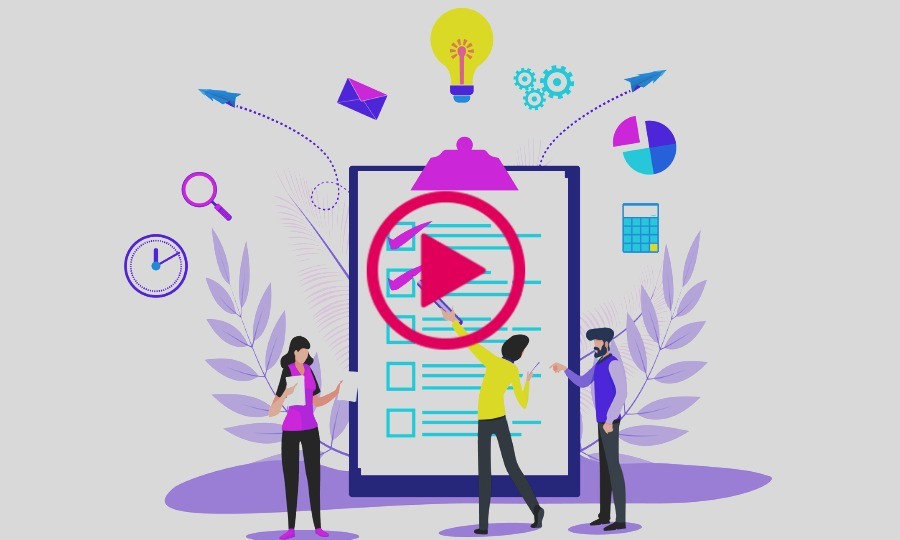 UPC judges announced an UPC Presidium elected
On 19 October 2022, the Administrative Committee of the UPC announced the list of 85 UPC judges, comprising 34 legally qualified and 51 technically qualified judges from 13 of the 17 initial UPC contracting states. The list being the result of an extensive selection process concluded by the adoption, by the Administrative Committee, of the list of most suitable candidate judges as proposed by the UPC's Advisory Committee.
Read more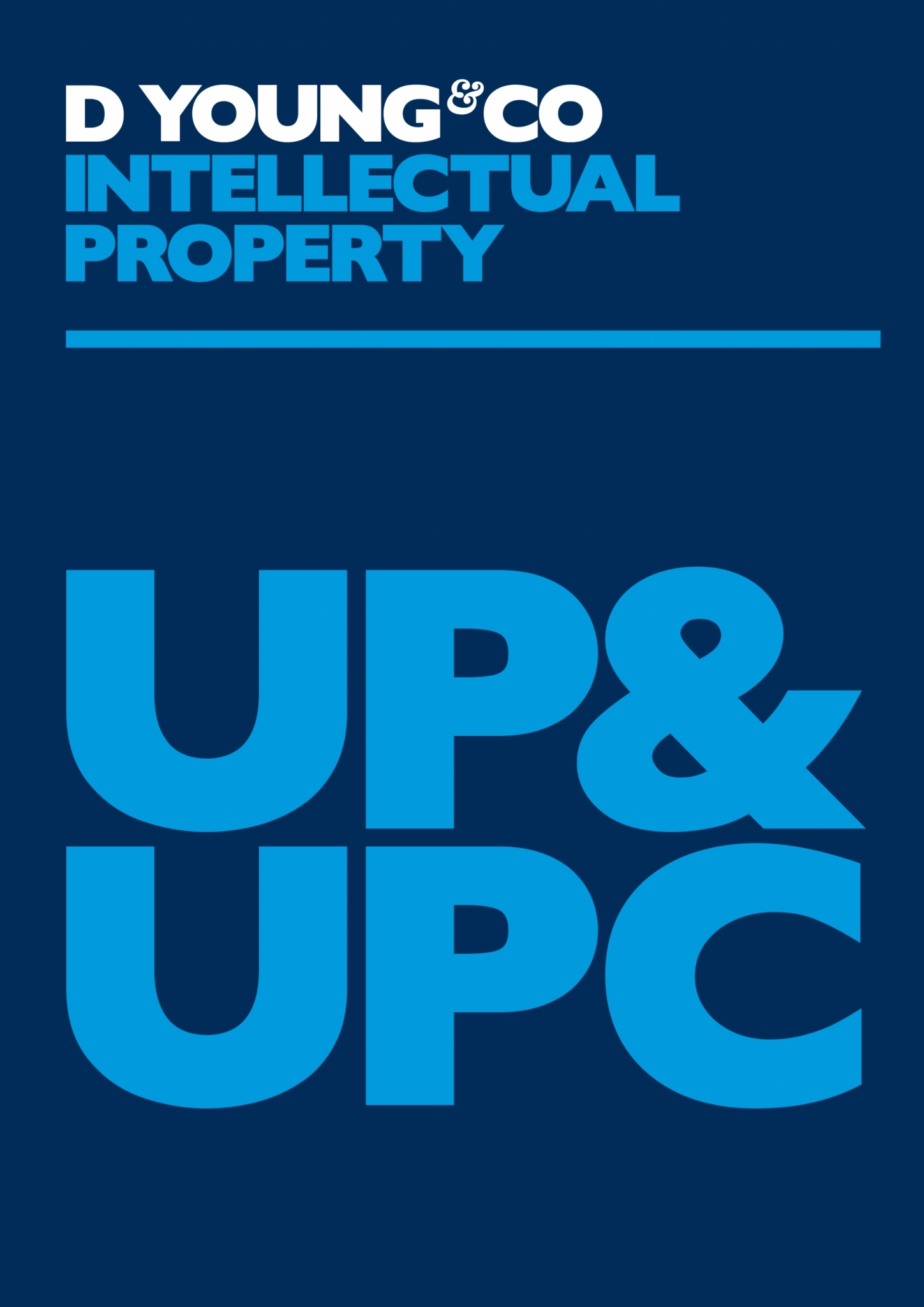 UP & UPC Latest news and guides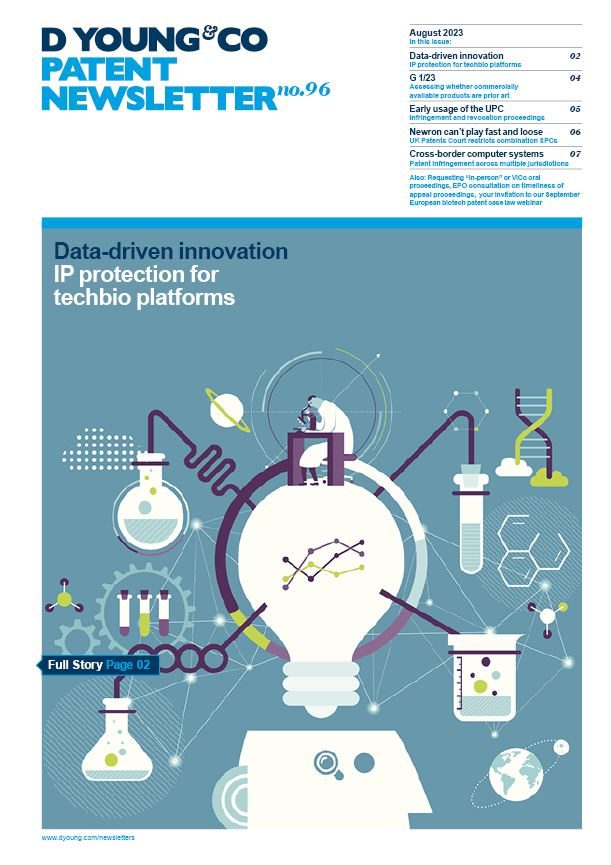 Patent newsletter Latest edition