Guerlain - shape mark protection for a lipstick
The Guerlain lipstick shape decision gives hope that the rather strict registration practice of the EUIPO can be overcome, at least in some cases where the unusual shape of a particular product significantly differs from the industry norms and customs. Jana Bogatz discusses 3D shape case assessment criteria, the facts of the Guerlain case, the General Court decision and reasoning and closes with some key take-home messages relating to this case.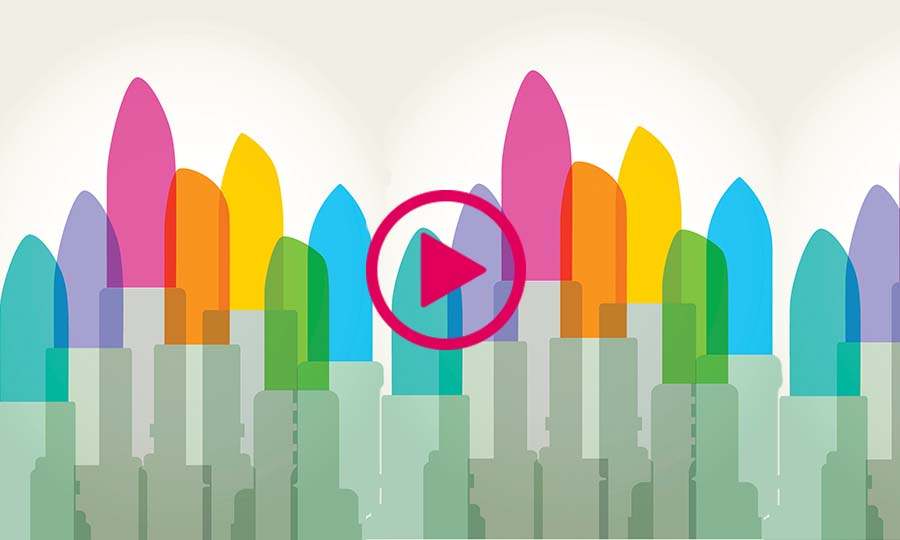 System requirements
To view our webinars we recommend the following internet browsers:

Google Chrome (most recent 2 versions).
Mozilla Firefox (most recent 2 versions).
Apple Safari (most recent 2 versions).
Microsoft Edge (most recent 2 versions).