Fireside chat: protecting innovation in the techbio sector
In this webinar European patent attorneys and D Young & Co partners Robbie Berryman, Jennifer O'Farrell and Alan Boyd discuss the arising IP needs and patenting strategies applicable to the techbio sector compared to traditional approaches.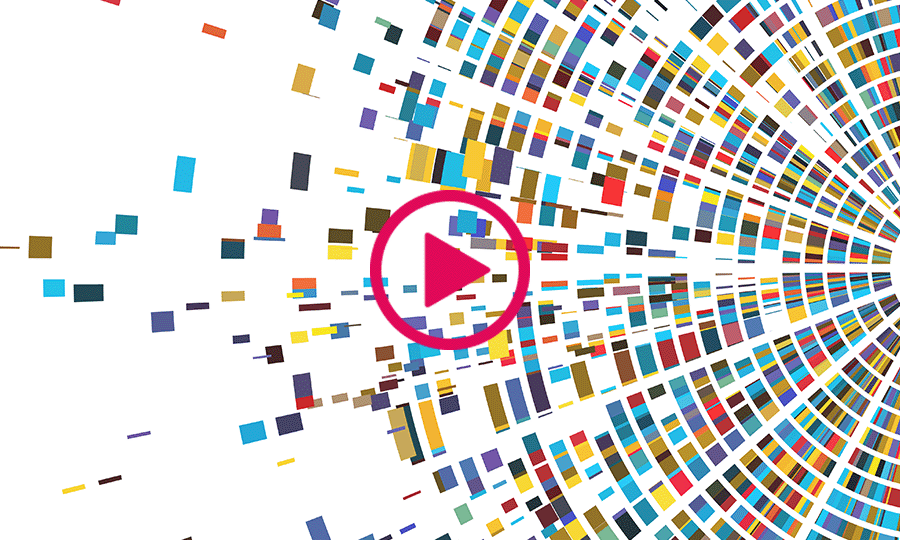 Defined as the interface between biotechnology and computational technologies, techbio is a rapidly evolving sector that uses cutting-edge techniques including artificial intelligence (AI) and machine learning to drive innovation in biotech, pharmaceutical and the life science fields.
With extensive experience in drafting and prosecuting patent applications directly at the UK Intellectual Property Office (UKIPO) and European Patent Office (EPO) and providing portfolio strategic advice for a broad range of clients across the physics, digital electronics, computing, biotechnology and life sciences sectors, our speakers provide a uniquely harmonised and focused perspective to this popular topic.
This webinar will be of particular interest to start-ups, spin-outs, inventors, academic institutions, tech transfer departments and SMEs in the techbio sector, and established companies looking to utilise technological solutions to drive innovation in the biotech, pharmaceutical and the life science fields, as well as anyone with an interest in patent strategy and IP protection.
System requirements
To view our webinars we recommend the following internet browsers:

Google Chrome (most recent 2 versions).
Mozilla Firefox (most recent 2 versions).
Apple Safari (most recent 2 versions).
Microsoft Edge (most recent 2 versions).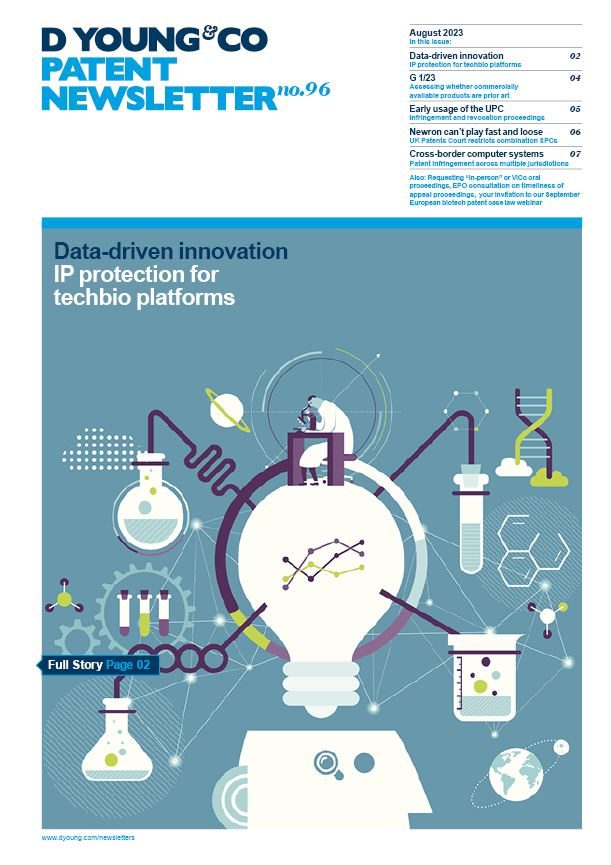 Patent newsletter Latest edition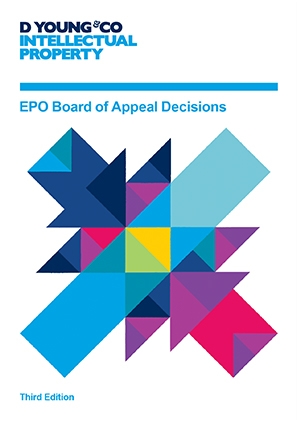 Patent Book EPO Board of Appeal Decisions