The World Intellectual Property Day: IP & SMEs
Monday 26 April 2021 is "World Intellectual Property Day". Since the year 2000 World IP Day has celebrated IP rights and their role in innovation and creativity, as well as commemorating the day on which the World Intellectual Property Organization (WIPO Convention) came into force in 1970.
This year World Intellectual Property Day focuses on "IP & SMEs: Taking your ideas to market". This theme for 2021 highlights how intellectual property helps small and medium-sized enterprises (SMEs) to grow and to thrive.

Making up around 90% of the world's businesses, SMEs are essential contributors to job creation and economic development. With IP rights, an idea can be turned into a business opportunity that generates value, creates employment, and enriches the market, offering consumers a broader choice of new and better products and services. SMEs can use their IP rights as powerful tools to build stronger, more competitive, and resilient businesses and to create jobs.
Studies show that IP-savvy businesses acquiring and managing their IP rights do better than those that don't. However, identifying, protecting and leveraging IP assets for business growth, and managing IP rights requires in-depth knowledge and hands-on experience, that a typical SME may not have in-house.
Of course, IP rights protecting innovation and creativity are generally available not only to SMEs, but to everyone. If you are new to the world of IP, the World IP Day is an excellent opportunity to find out how IP rights – trademarks, design rights, copyright, patents, trade secrets, geographical indications and more – can support the journey of ideas to market.
Our guide to IP for SMEs
In support of World IP Day 2021 we are pleased to share our guide to IP rights for SMEs. In this guide we give a brief introduction to the different types of IP right (patents, trade marks, designs, copyright) as well as a practical checklist of IP actions that can be added to your business and project plans.
Read more
Please do get in touch if you would like to receive advice on how to protect your ideas.
World IP Day
More about World IP Day from the WIPO.
Read more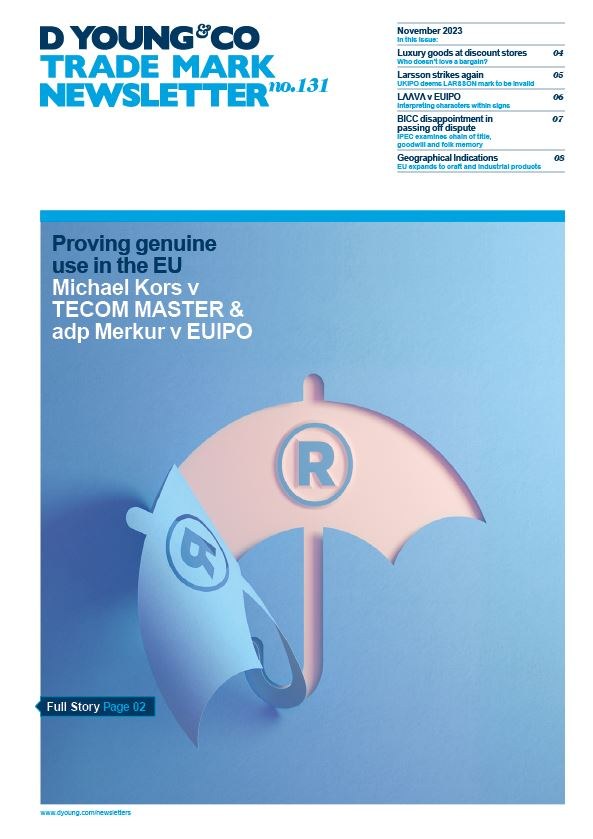 TM newsletter Read the latest edition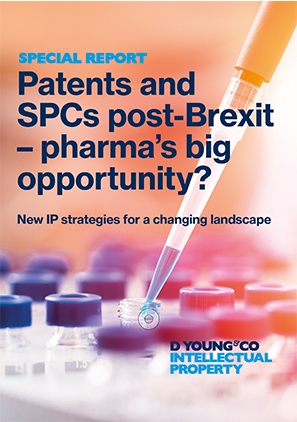 Special Report Patents and SPCs post-Brexit - pharma's big opportunity?