WIPO alert: requests for payment of fees
The World Intellectual Property Organization (WIPO) has recently alerted PCT applicants and agents to a new scam where rogue invitations are being sent requesting fees. These invitations have not been sent from WIPO and are unrelated to the processing of international applications under the PCT. WIPO warns that the registration services offered in these invitations bear no connection to WIPO or any of its official publications.
WIPO further clarifies that it is solely WIPO which publishes all PCT applications promptly after the expiration of 18 months form the priority date and there is no separate fee for such international publication.

Further information can be found on the WIPO website here: https://dycip.com/wipo-pct-warning.
If your receive such an invoice or invitation, please:
Do not pay it.
Contact your usual attorney or solicitor to inform them (and if possible, send them a copy).
Alert any colleagues who might also receive such communications.
Should you have any doubts about unsolicited mail please do not hesitate to get in touch.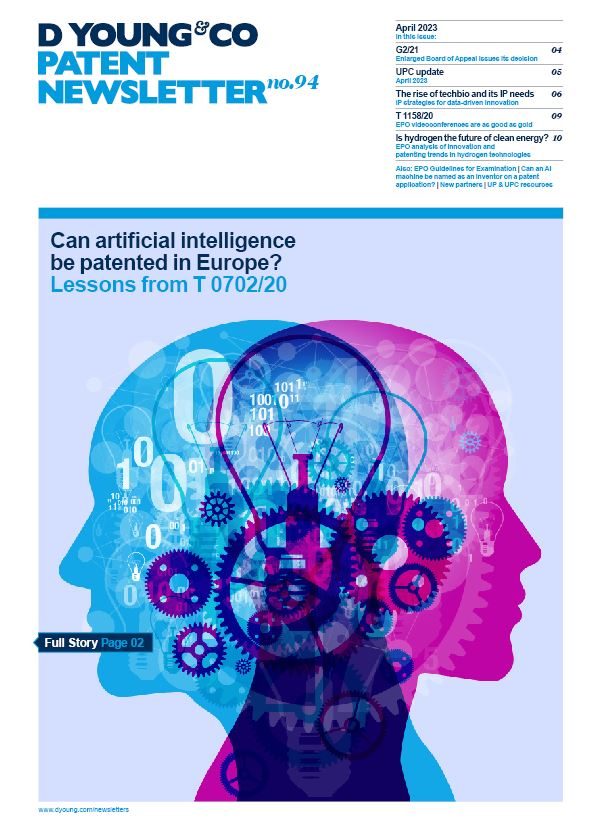 Patent newsletter Latest edition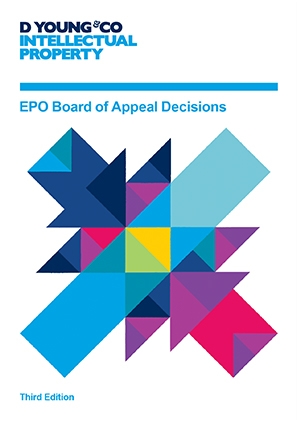 Patent Book EPO Board of Appeal Decisions