UK ranks 2nd out of 50 in US Global IP index
The UK Intellectual Property Office (UKIPO) was pleased to announce last week that the UK has been ranked second in the US Chambers of Commerce Global IP index, out of 50 countries.The index considers factors that ensure businesses can obtain, exploit and enforce IP rights.
In the report, the UK is praised for its sophisticated IP environment across all industries and forms of IP, and also for its effective enforcement of those rights.

This was highlighted by the work of its specialist crime unit and cross-industry and government cooperation. The report also highlighted the UK's generous R&D tax incentives and its patent box scheme.
The report recognises the potential challenges presented by the UK's likely withdrawal from the European Union (EU), but notes that the UK government has acted unilaterally to ensure continuity of protection for the UK components of EU IP rights.
The UKIPO concludes:
The UK provides one of the very best intellectual property (IP) environments in the world.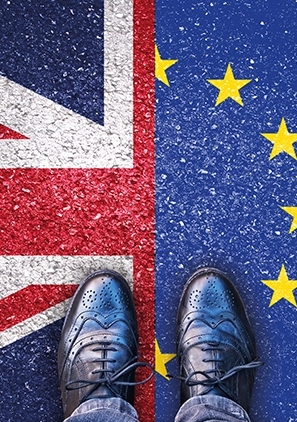 Webinar: IP after Brexit UK & EU trade mark and design practice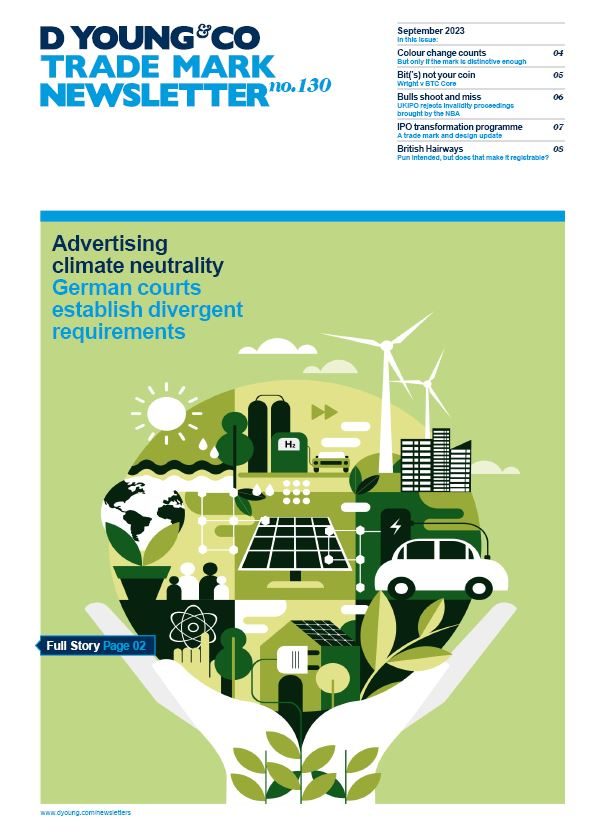 TM newsletter Read the latest edition