Timetable update from UPC Preparatory Committee Chair
The Chair of the Unified Patent Court (UPC) Preparatory Committee, Alexander Ramsay (Sweden), has today (27 June 2017) posted a message about the UPC timetable on the official UPC website.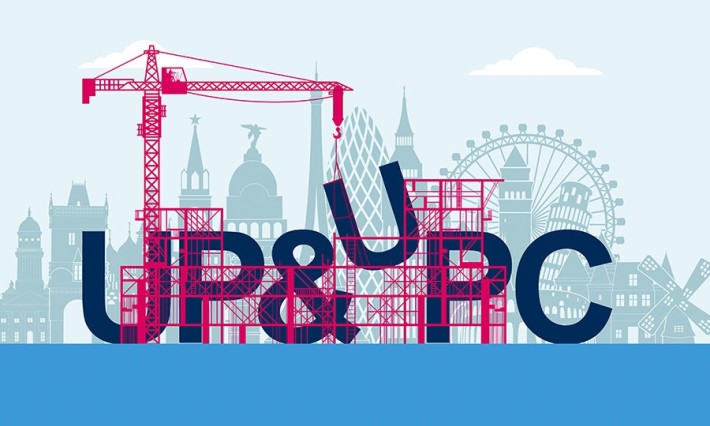 In short, he expresses his hope that the Provisional Application Period can begin in the Autumn of this year, with the Sunrise Period commencing in early 2018 and full commencement of the UPC after that.

UK Government ratification of the UPC Agreement - progress update
This follows the news yesterday that the UK Government has taken a further step on the road towards ratification of the UPC Agreement by publishing the final draft UK legislation which is necessary before ratification. This legislation needs to be approved by both the Scottish and UK Parliaments, a process which is likely to extend into the Autumn in any event given the summer recesses which commence on 1 July 2017 and 21 July 2017 respectively. We are watching this, but think it is unlikely that the UK will complete this process before October, enabling ratification later that month or in November. Subject to the issue which we reported on 14 June 2017 regarding a constitutional challenge in Germany also being resolved by then, Mr Ramsay's projection is possible, although it may well be a little later than he hopes.
Statement from the UPC Chair
The full message from the Chair of the UPC is available on the UPC news release page.
UPC news page