German Constitutional Court rejects complaints against ratification bill for the UPC
The Second Senate of the Federal Constitutional Court (Bundesverfassungsgericht) has rejected applications for preliminary injunction on grounds that the constitutional complaints 2 BvR 2216/20 and 2 BvR 2217/20 are on their merits inadmissible.
According to the ruling, the complainants have not sufficiently substantiated the possibility of a violation of their fundamental rights. Brexit concerns a practical interpretation of the Unified Patent Court Agreement (UPCA) and, thus, does not qualify as a ground for a constitutional complaint.
The objection against Article 20 UPCA regarding primacy of and respect for European Union law is not sufficiently substantiated.
Implications for German ratification of the UPC
This means that there will - in all probability - be no hearing on the merits of the case and that the German Government is now in a position to ratify the Unified Patent Court (UPC). As will be recalled, only execution of the ratification by the Federal President, Frank-Walter Steinmeier, and publication is required.
We will provide any update as soon as more information is available.
Press release from the Federal Constitutional Court
View the full press release from the Bundesverfassungsgericht of 09 July 2021.
Read more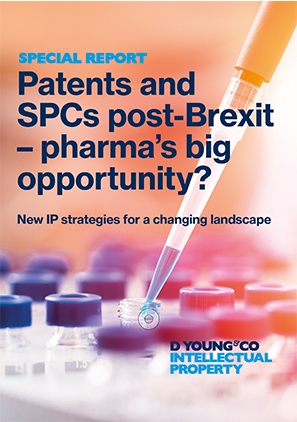 Special Report Patents and SPCs post-Brexit - pharma's big opportunity?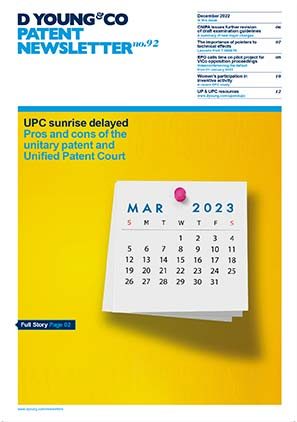 Patent newsletter Latest edition