Unified Patent Court comes closer as Austria progresses towards ratification of PAP
After the Austrian Parliament unanimously passed the government bill on 19 November 2021 ratifying the Protocol to the Agreement on a Unified Patent Court (UPC) on provisional application (PAP), the Austrian Federal Council has also unanimously approved ratification of the PAP today, 02 December 2021, as expected.
To allow Austria to deposit the instrument of ratification, there are a number of steps that still need to be taken by the Austrian Government to ensure due process. Once Austria has deposited the instrument of ratification, the required number of ratifications is met, such that the PAP's provisional application period can start, allowing necessary preparations for the UPC to be made. Only when the participating Member States agree that these preparations are close to completion, the final ratification of the Agreement on a UPC will be deposited by Germany serving as a "gatekeeper" to ensure a proper start of the UPC.
Although the exact timescales for the start of the UPC are still uncertain, Austria's progress towards ratification is a huge step for the implementation of the UPC as an international organisation.

Guide to the UP & UPC
Read our guide to the unitary patent and Unified Patent Court.
Read more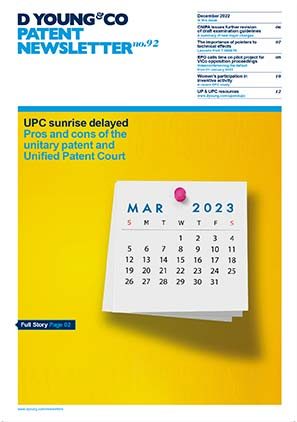 Patent newsletter Latest edition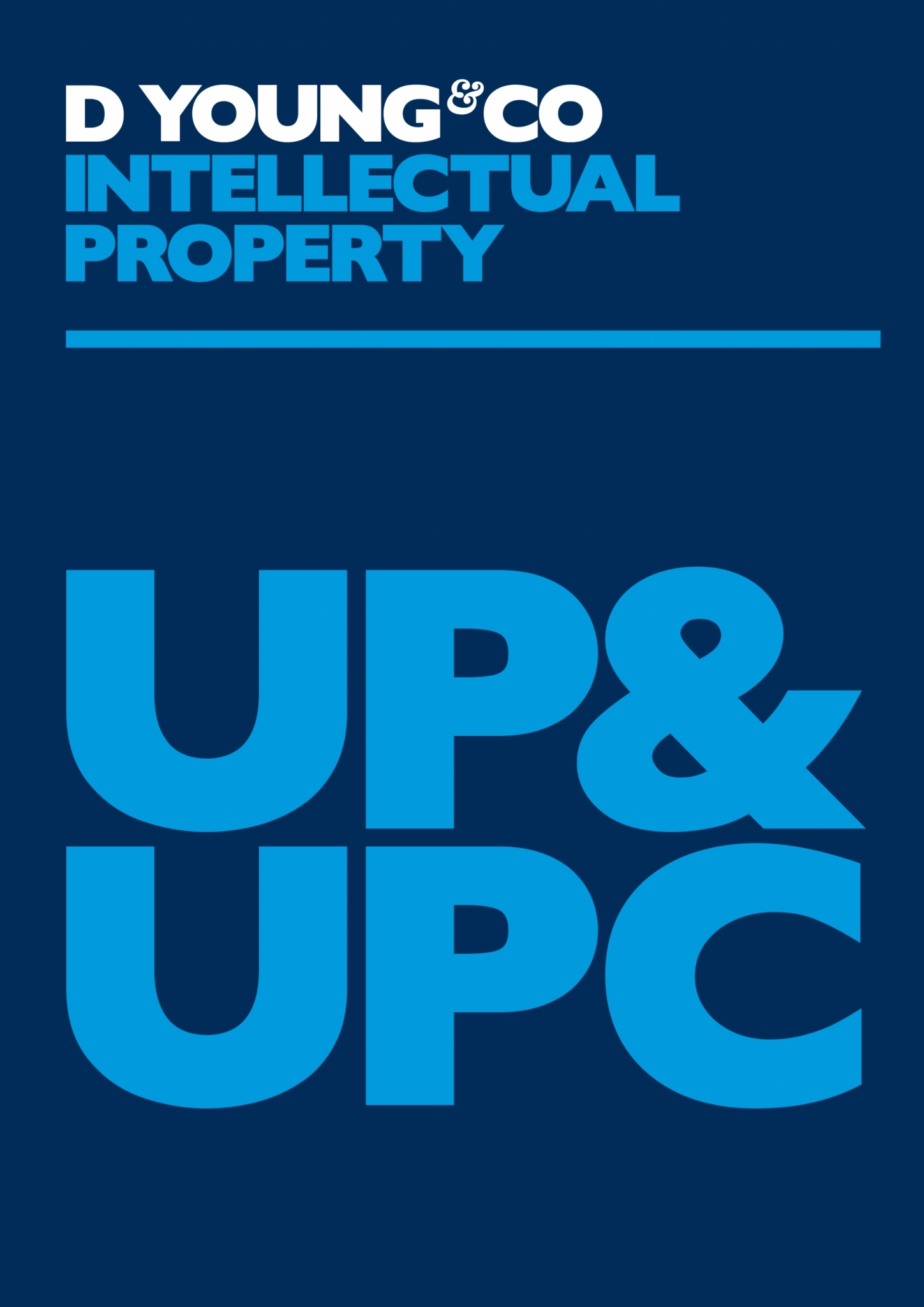 UP & UPC Latest news and guides