Slovenia set to ratify Protocol on Provisional Application of UPC Agreement
It is understood that the Slovenian Government ratified the Protocol on the Provisional Application of the Unified Patent Court (UPC) Agreement on 16 September 2021, and that the ratification should be published in the Official Gazette by the end of September 2021. Publication will result in the ratification entering into force.
Should Slovenia ratify the Protocol, only one more ratification is needed in order for the UPC to become operational in the provisional application period as previously reported.
We will provide a further update once more information is available.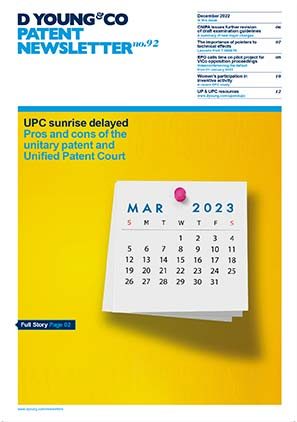 Patent newsletter Latest edition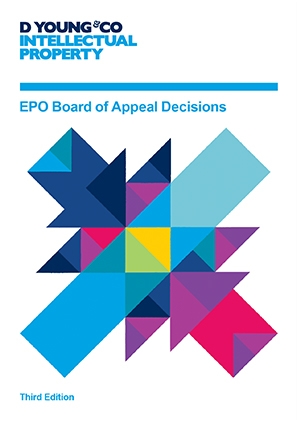 Patent Book EPO Board of Appeal Decisions