L'Oreal v RN Ventures: Shorter Trials Scheme
In L'Oreal v RN Ventures, the England and Wales High Court (Patents Court)​ has found L'Oreal's patent and one of its registered designs for an electronic skin care device, designed to remove sebum plugs from skin pores for the treatment of acne, to be valid and infringed.
Shorter Trial Pilot Scheme
One of the notable features of the case was that it was conducted under the Shorter Trials Scheme. This is a pilot in the Business & Property Courts to achieve shorter trials (usually, three to four days) with a view to reducing cost. This is achieved by, among other things, docketed judges, an early case management conference (CMC), limited disclosure, on paper applications, and limited evidence.
Courts and Tribunals Judiciary STS announcement
Announcement from the Courts and Tribunals Judiciary concerning the Shorter and Flexible Pilot Schemes, 30 September 2015.
STS announcement
It is notable because the trial addressed the validity and infringement of three rights (one patent, two designs) which necessitated experiments and the cross examination of three expert witnesses.

Mr Justice Carr commented on the use of the Shorter Trials Scheme as follows:
"7. This case was heard under the Shorter Trial pilot scheme. Although L'Oréal relied upon experiments in support of its case of infringement of the Patent, which were the subject of significant cross-examination, the timetable was adhered to and the issues were fully debated. It was a positive advantage that Counsel were only required to put the principal issues in cross-examination.
8. Unfortunately, a good part of the first morning of the trial was spent in resolving procedural disputes between the parties. One dispute arose from RN Ventures' skeleton argument and could not have been raised before. Other disputes concerned the admissibility of evidence. This used up some of the time available to discuss the substantive issues. In the context of a Shorter Trial, all effort should be made to resolve such disputes."
This would appear a broad endorsement of the utility of the scheme (albeit with a check as to how one should conduct oneself) and the ability to reduce the cost of English litigation.
Case details at at glance
Jurisdiction: England & Wales
Decision Level: Patents Court
Parties: L'ORÉAL SOCIÉTÉ ANONYME, L'ORÉAL (UK) LIMITED (claimants) and RN VENTURES LIMITED (defendants)
Date: 05 February 2018
Citation: [2018] EWHC 173 (Pat)
Link to full decision (bailii): http://dycip.com/patentscourt-loreal-ventures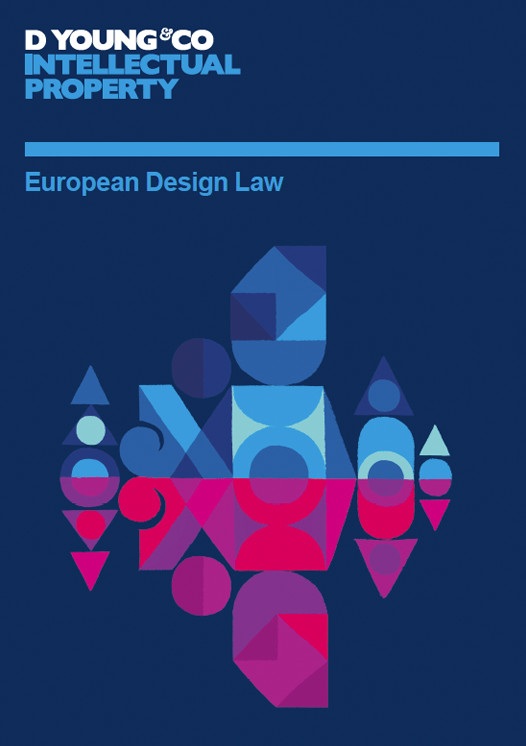 Design Book European Design Law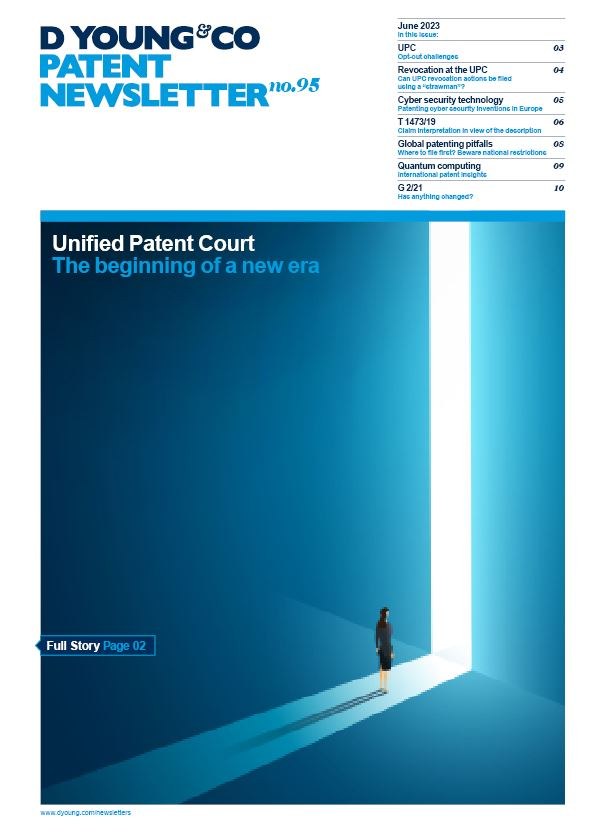 Patent newsletter Latest edition