Cantel v Arc Medical: Secondary Evidence for Obviousness
In Cantel v Arc Medical Design, anticipating the end of its distribution agreement, Cantel sought a declaration of non-infringement and/or revocation of certain of Arc Medical Design's patents and design. The patents and designs related to a device used with a colonoscope to improve visibility of the wall of the colon during colonoscopy.
The Patents Court of England & Wales held that the rights were valid and that certain rights were either infringed or would be infringed. In doing so, HHJ Hacon, sitting as a High Court Judge, provides a useful guide on the use of secondary evidence to assess obviousness.

Case details at a glance
Jurisdiction: England & Wales
Decision level: High Court of Justice (Patents Court)
Parties: CANTEL MEDICAL (UK) LIMITED, CANTEL (UK) LIMITED (claimants) and ARC MEDICAL DESIGN LIMITED (defendant)
Citation: EWHC 345 (Pat)
Date: 23 February 2018
Link to bailli decision: http://dycip.com/secondaryevidence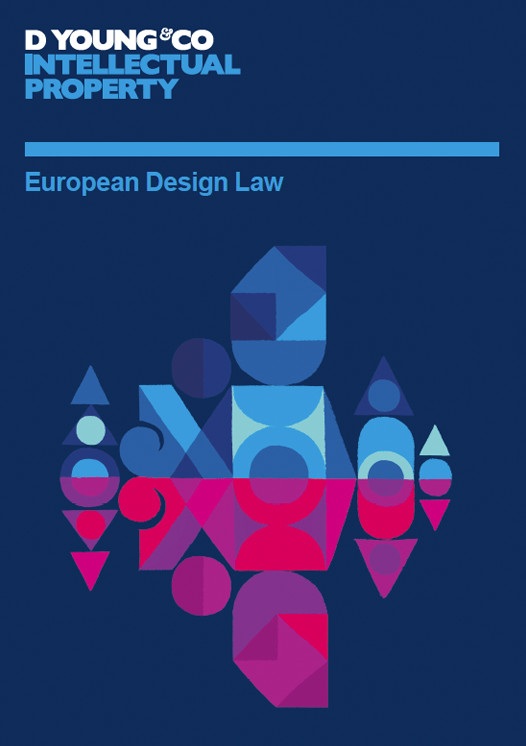 Design Book European Design Law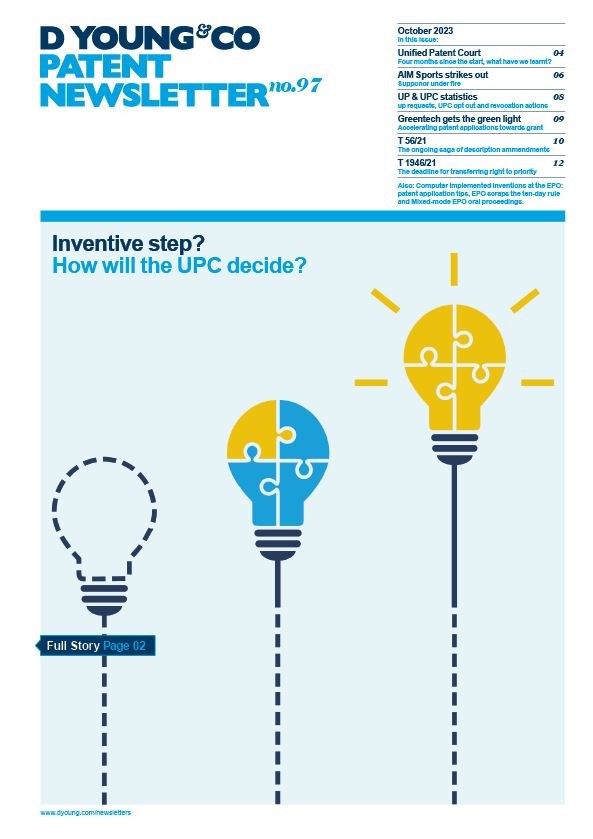 Patent newsletter Latest edition