Hague design application rule change: Japan designation
In a recent communication, WIPO has since confirmed that it is no longer a formal requirement for any Hague design application filed after 01 May 2019, which designates Japan, and which relates to a three dimensional product, to provide six orthogonal views of the product.
A copy of that communication can be accessed here.
Under the Hague design registration system, it is possible to obtain registered design protection in a number of territories around the world (including the UK; Germany; the EU; and Japan) via the use of a single registered design application applied for centrally at WIPO.

Historically, when designating Japan in a Hague design application, for any design relating to a three dimensional product, it has been necessary to provide an orthogonal top; bottom; left; right; front; and back view of the product. Failure to provide all of these orthogonal views would result in a formal objection from the Japanese design registry (the JPO), which may often be irreparable.
Following the change in rules, not submitting all six of the above orthogonal views will no longer result in a formal objection from the JPO.
Whilst in practice the above rule change will be of benefit to those using a Hague design application to cover Japan, care must still be taken to ensure that any design therefrom which relates to a three dimensional product still provides appropriate disclosure of the product. In that regard, failure to provide such sufficient disclosure may still result in an objection from the JPO, not on the above formal ground, but on the ground that the design has not been sufficiently disclosed. In practice therefore, it may well still be advisable to provide six orthogonal views in any Hague design application designating Japan concerning a three dimensional product, or at least provide enough other views (e.g. perspective views) which show the product from all sides.
If you are interested in obtaining design right protection via the Hague system, or have any questions in respect of the above, please do not hesitate to contact one of the members of our design team.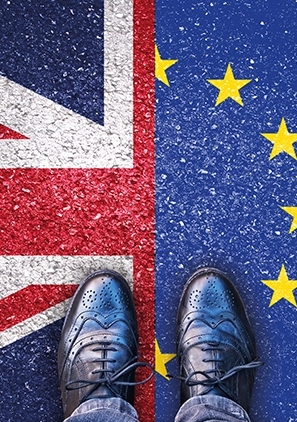 Webinar: IP after Brexit UK & EU trade mark and design practice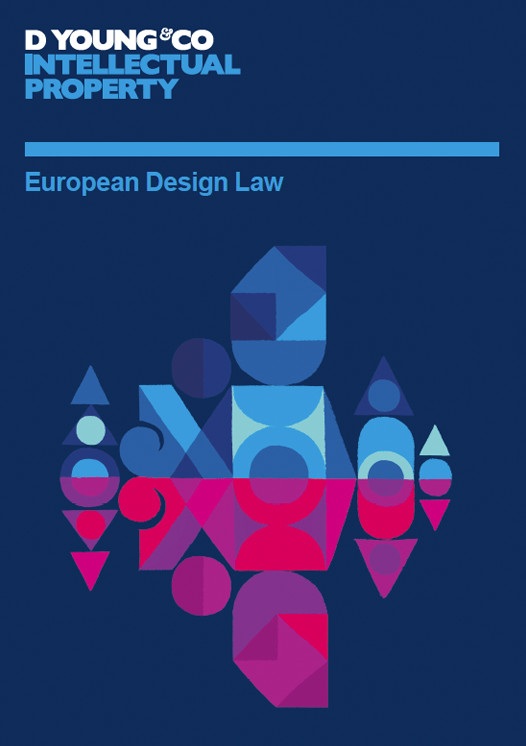 Design Book European Design Law