Germany executes UPC agreement and protocol on provisional application
Following the news last month that the complaints in Germany against the UPC ratification bill were rejected by the German Federal Constitutional Court (Bundesverfassungsgericht), Germany has moved swiftly to now execute and publish the bill on the UPC Agreement and Protocol on the Provisional Application Period. The bill was executed on 7 August 2021 and subsequently published in the Federal Law Gazette, and thereby entered into force, on 12 August 2021. Consequently there is a real possibility for the UPC to come into force as early as Q4 2022, although a more-realistic timeframe may be Q1 2023.
The next step requires two further member states to agree to be bound by the Protocol on the Provisional Application (PPA). This provides a period of time within which the UPC Agreement provisionally applies, and allows for final preparations to be made so that the UPC can become fully operational. These preparations include employment of judges and finalising the UPC Rules of Procedure. There is no prescribed time-frame for the provisional application period, but it is currently expected to be approximately 12 months. Within this period, ideally a few months before its end date, Germany should deposit its ratification of the UPC Agreement so that the UPC can come into effect 3 months later.
We will continue to provide updates of developments including further information on possible timeframe. If there are any questions in the meantime, please do not hesitate to contact your D Young & Co attorney or email mail@dyoung.com.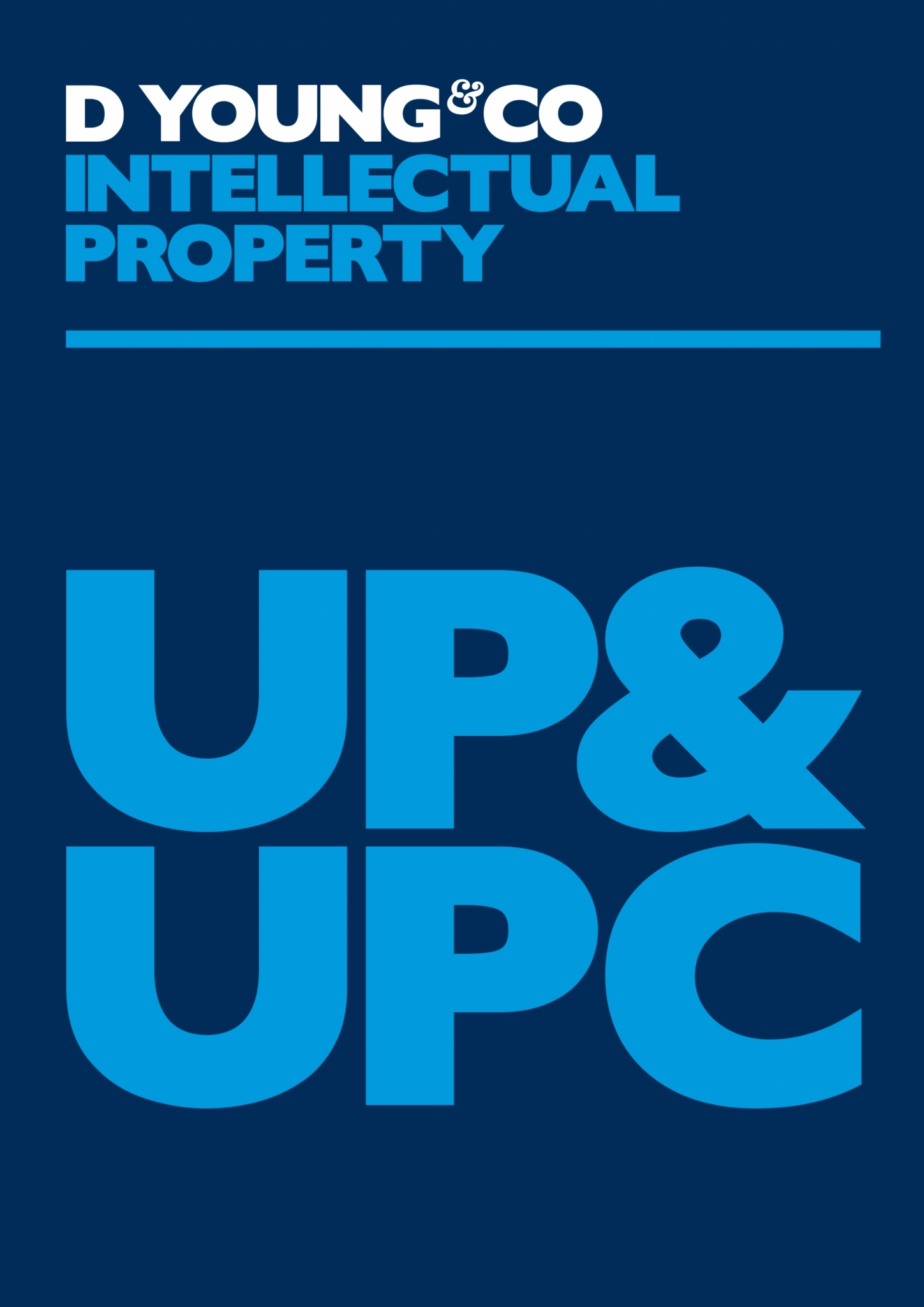 UP & UPC Latest news and guides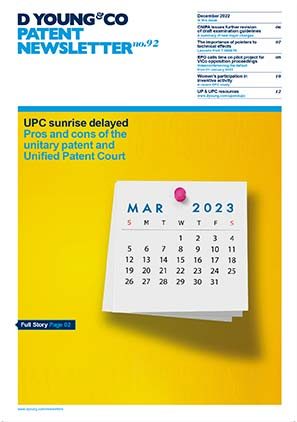 Patent newsletter Latest edition