GCC no longer accepting patent filings
As of 06 January 2021, the Gulf Cooperation Council (GCC) Patent Office has stopped accepting new patent filings until further notice.
The GCC Patent Office grants regional patents that are valid in all member states of the GCC trade bloc (namely Bahrain, Kuwait, Oman, Qatar, Saudi Arabia and the United Arab Emirates).
Although new filings will not be accepted by the GCC Patent Office, it will continue to operate in relation to pending applications and granted patents. Moreover, patent protection can be obtained for each individual GCC country, via direct filings and PCT applications.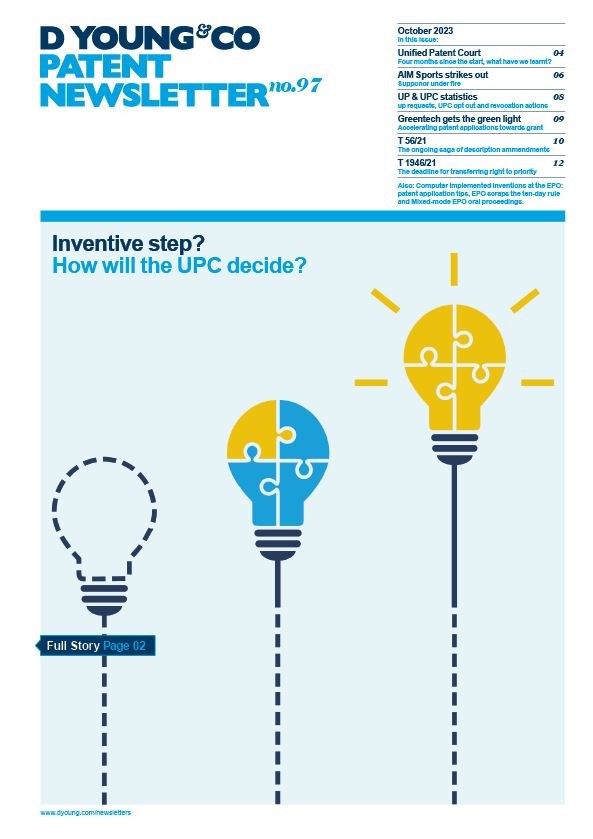 Patent newsletter Latest edition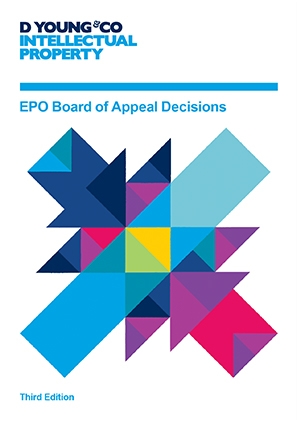 Patent Book EPO Board of Appeal Decisions