Remote working: we're EPO VICO ready!
Building on our experience with video conference oral proceedings, we are able to confirm that following extensive testing with the European Patent Office (EPO), our attorneys and solicitors are able to conduct all proceedings remotely using video conferencing (VICO) systems.
All of our qualified staff and partners have access to our videoconferencing system which interfaces well with the EPO's own system. We can conduct telephone interviews, oral proceedings before the examining divisions and opposition divisions, and also hearings before the Boards of Appeal.

Our internal IT infrastructure team, working with our practice committee, have devised internal procedures and processes which allow us to replicate the normal channels of communication between D Young & Co and EPO officials, and also to create separate and confidential communication channels between our attorneys, solicitors and clients, who will also be remote and possibly in different time zones.
Our litigation team has already conducted remote hearings at the High Court, with more listed soon in the UKIPO, IPEC and County Court, putting us at the forefront in the 'new normal' of virtual courtrooms and tribunals.
We are pleased with the reliability of our procedures which are already allowing us to conduct hearings successfully for our clients under the new regime - a regime that is likely to remain in place.
More to follow on this subject in our next (August) newsletter.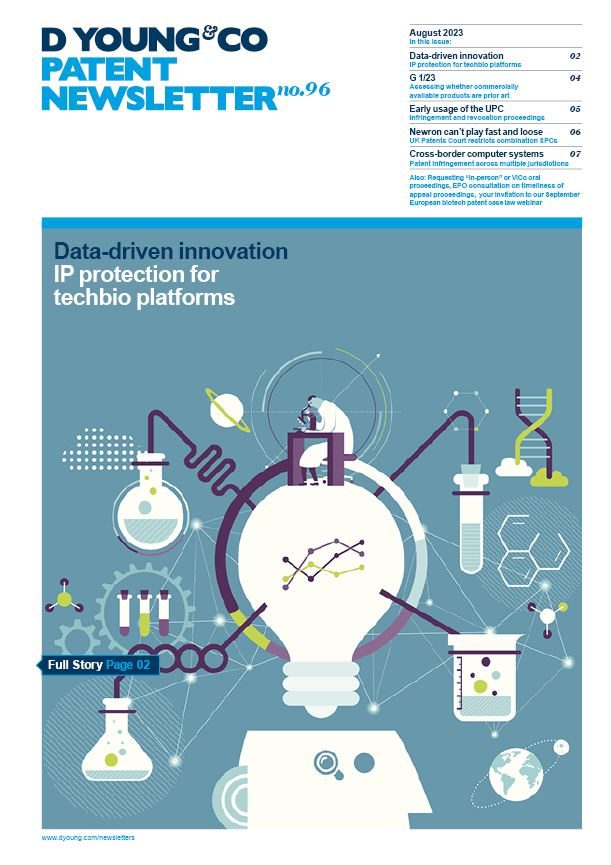 Patent newsletter Latest edition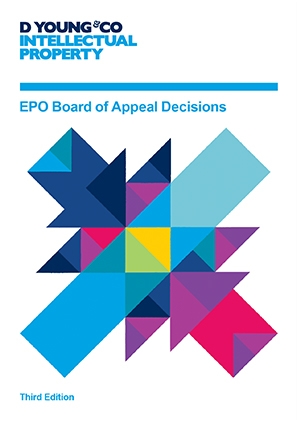 Patent Book EPO Board of Appeal Decisions