Postponed G1/21 oral proceedings now set for 02 July 2021
Having previously been scheduled for 28 May 2021, this important referral before the Enlarged Board of Appeal will now take place on 02 July 2021.
G1/21 asks whether conducting oral proceedings by videoconference is compatible with the right to oral proceedings as enshrined in Article 116(1) EPC.

EPO G1/21 communication of 16 July 2021
Read our latest update on G1/21 of 16 July 2021.
Read more
Background to this case
You can read more about the background to this case in our update of 01 June 2020.
Read more
If you have any questions on G 1/21 or the use of ViCo in EPO hearings, please contact us at mail@dyoung.com.
Guide to ViCo at the EPO
We have produced a guide drawing from our experience of ex parte and inter partes oral proceedings before the EPO by video conference to aid participants of such proceedings in what they might expect and how best to prepare.
Our "Client Checklist for ViCo" is included for clients attending a ViCo hearing.
Read more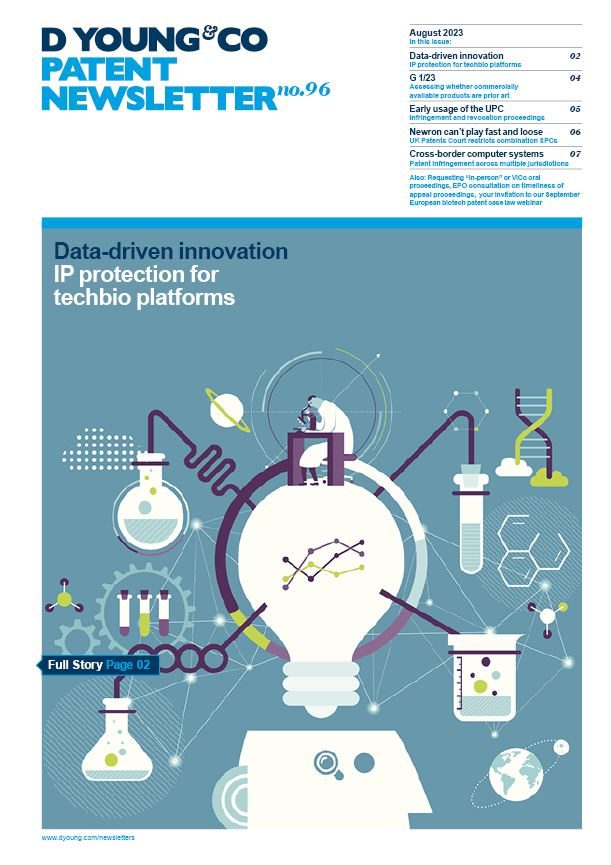 Patent newsletter Latest edition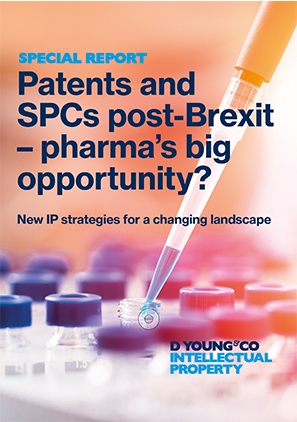 Special Report Patents and SPCs post-Brexit - pharma's big opportunity?