Tackling coronavirus – how the EPO is assisting innovation
Patents play a key role in the innovation process in enabling scientists and entrepreneurs to source knowledge, technical information and ideas. The Covid-19 pandemic has resulted in a huge increase in research and investment to develop technologies to tackle the SARS-CoV-2 coronavirus, with the resultant rise in patents filed in this area. In addition, technologies previously developed in response to earlier pandemics and infectious diseases, such as Ebola Virus Disease and HIV, prove useful for the current Covid-19 crisis.
The European Patent Office (EPO) is assisting researchers to navigate the vast array of patents and knowledge in the Covid-19 area, including vaccines against coronaviruses, candidate therapies, instruments for sampling and monitoring coronavirus in the patient or the environment, and informatics for tracking the virus.
EPO patent examiners with expertise in relevant technologies against coronavirus infections, as well as patent analysts, have developed a series of search statements to facilitate searching for and identifying patents in specific areas. The new search statements are designed to run on Espacenet, the EPO's free-to-use online patent tool that contains over 120 million published patent applications from over 100 global patent authorities; the search strategies can also be run on your own patent platform. The recently expanded search list includes over 200 datasets with search statements relating to vaccines and pharmaceutical treatments, diagnostics and analytics, and informatics including modelling and simulation of viral infection. As an example, the search statement for all vaccines specifically against coronaviruses or coronavirus proteins identifies 557 patent families, whereas a more targeted search statement for CRISPR-mediated coronavirus inhibition identifies 11 patent families. For each of the search datasets, patent analytics are also available - these display the top applicants and inventors as well as global or European maps showing patent filings by country.

EPO - fighting coronavirus
The new expanded platform for coronavirus patent information is available via the EPO website.
Read more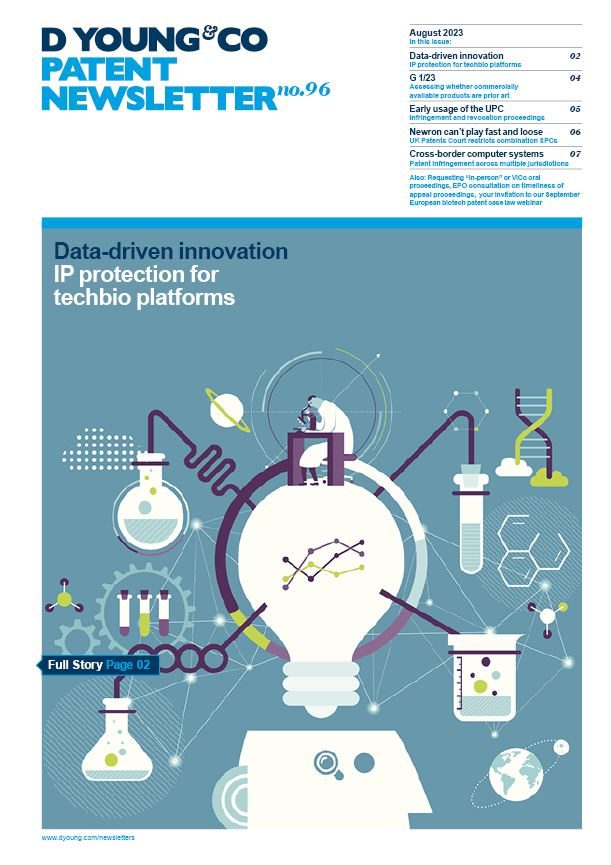 Patent newsletter Latest edition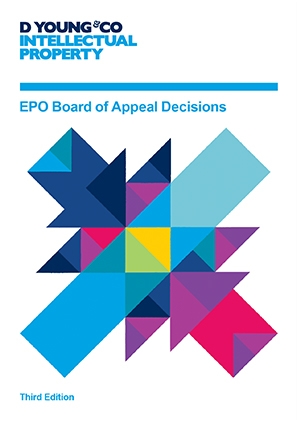 Patent Book EPO Board of Appeal Decisions