IP & Brexit: designs - time to start planning!
There are now less than eight months to go until the end of the current Brexit transition period – which is currently set to terminate on 31 December 2020. This date has important ramifications for all users of the registered Community design (RCD) system, and in particular those that currently own RCDs, and/or who might be considering applying for an RCD in the coming months.
For a greater insight into how Brexit will impact the RCD system (and other IP rights) once the transition period expires, please do refer to our IP & Brexit resource at https://dycip.com/post-brexit-ip which contains key information in that respect.
In the meantime as well, for those readers seeking an understanding of how the UK registered design system differs from the registered Community design system, please do also refer to our previous resource at https://dycip.com/uk-eu-designs which provides a detailed comparison of these two systems.

Brexit & design rights
In any case, for those with any particular questions or concerns in terms of how Brexit will impact design protection in the EU and the UK, please do not hesitate to contact one your usual D Young & Co advisor or a member of our design team.
Contact us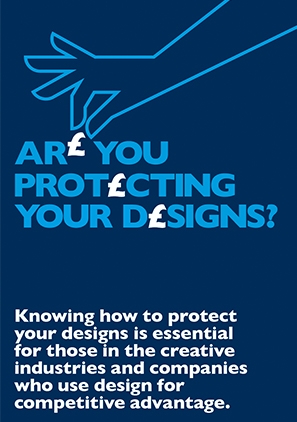 Guide Introduction to registered designs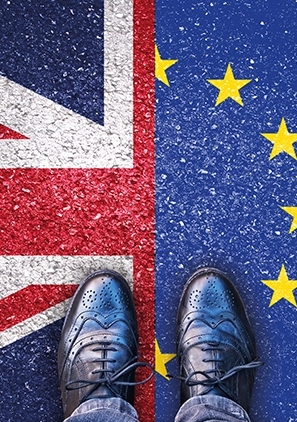 Webinar: IP after Brexit UK & EU trade mark and design practice