Nathan Turnbull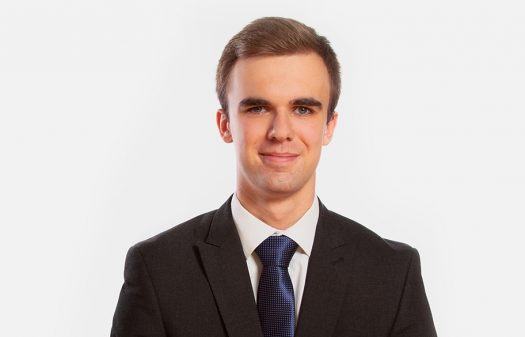 I have a strong background in physics and computer science and I enjoy applying this in my role.
My degree in Natural Sciences at Cambridge covered physics, computer science, and materials science. This has helped me build a broad range of technical knowledge which I relish being able to apply when working with a wide range of inventions.

I have experience in patent drafting and prosecution in the UK, Europe, and the US. My work covers a broad range of technologies but I'm involved particularly with processor design and various computer-implemented technologies.
Qualifications
BA (Hons), Natural Sciences (Physical), University of Cambridge.
Sir David Innes Williams Prize for Natural Sciences and Medicine.
Certificate in Intellectual Property Law, Queen Mary, University of London, 2020.
Patent Attorney 2022.
European Patent Attorney 2022.
Registered representative before the Unified Patent Court (UPC) 2023.
Certificate in IP litigation.
Memberships
Chartered Institute of Patent Attorneys (CIPA).
European Patent Institute (epi).