Harry Ventress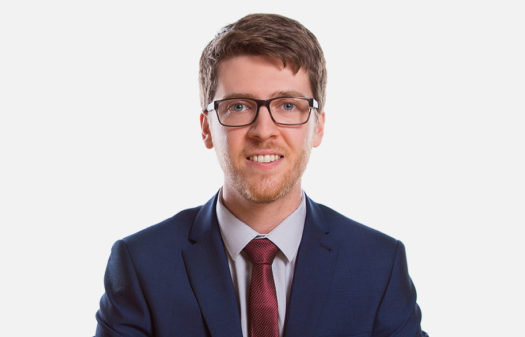 I joined the patent team at D Young & Co as a technical assistant in 2017. I have a strong technical background in the fields of physics, engineering and IT and enjoy applying this to all aspects of my role.
Since joining the firm I have gained experience in the prosecution of UK, European and foreign patent applications in a wide range of technologies for a variety of clients.
Prior to joining D Young & Co, I completed a masters degree in physics at the University of Bath. During my degree I completed a research project investigating the electrical dynamics of micro and nano-scale electrical discharges and characterised the transition from classical to quantum breakdown mechanisms as the nano-scale is approached.
Qualifications
MPhys (Hons) Physics, University of Bath, 2017.
Certificate in Intellectual Property Law, Queen Mary, University of London.
European Patent Attorney, 2021.
Chartered Patent Attorney, 2023.
Registered representative before the Unified Patent Court (UPC) 2023.
Memberships
Chartered Institute of Patent Attorneys (CIPA).
European Patent Institute (epi).