UKIPO calls for views: AI and IP
The UKIPO has expressed its strong commitment to a digital transformation programme (including significant artificial intelligence, machine learning and data innovation) in its 2019-2020 Corporate Plan. Looking forward to the challenges that these new technologies bring in terms of IP protection and enforcement, the UKIPO has launched a call for views on the implications AI might have for IP policy and the impact IP might have on AI in the near to medium term.
The UKIPO call for views on AI and IP is structured into five key areas: patents, copyright and related rights, designs, trade marks and trade secrets. It is open until 11:45pm on 30 November 2020.
Of particular interest are the effects that increasingly advanced AI systems will have on the key legal tests applied across these areas of the law. For example, how would AI affect the determination of inventive step in patent law? Should the concept of "the person skilled in the art" be extended to "the machine trained in the art"? Similarly, how does AI affect the concept of the "average consumer" in trade mark law, or the concept of the "informed user" in designs?
Questions are also raised as to how intellectual property generated by an AI should be protected. Should content generated by AI be eligible for protection by copyright or related rights? Can an AI be named as an inventor for a patent?

UKIPO AI and IP Consultation
The UKIPO AI and IP consultation is available to view at the gov.uk website.

Read more
UKIPO 2019-2020 Corporate Plan
Link to the UKIPO 2019-20 Corporate Plan (PDF).
Read more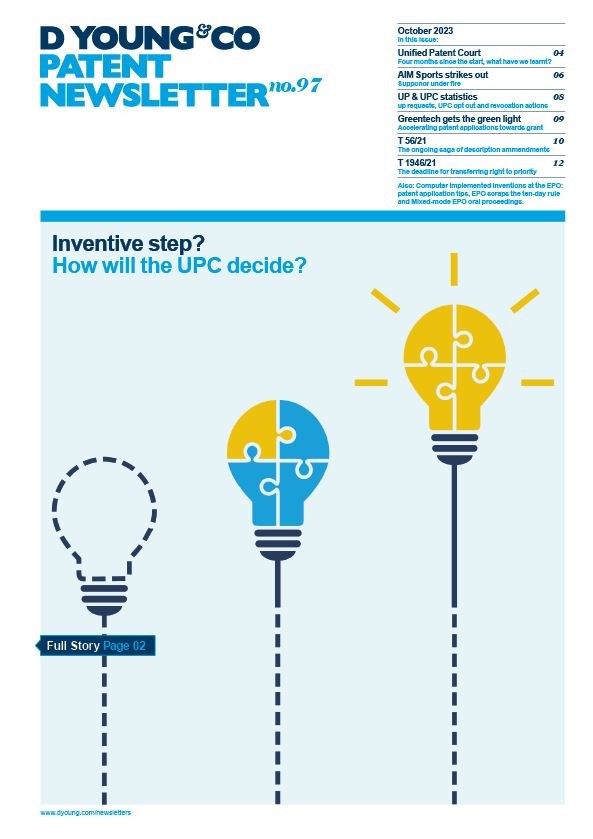 Patent newsletter Latest edition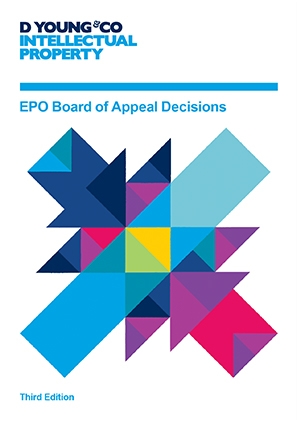 Patent Book EPO Board of Appeal Decisions