UPC statement 19 December 2018 – UPC project status
The Unified Patent Court preparatory committee has issued an end of year statement regarding progress of the UPC project.
The UPC news release notes that:

2018 has been a year of mixed highs and lows. This year has seen two more Signatory States ratify the Unified Patent Court Agreement, namely the UK and Bulgaria which means there are now 16 ratifications in total of the Agreement, well over the number required. We still await the outcome of the complaint pending before the Constitutional Court in Germany before the project can move into the next phase, the period of provisional application.
Furthermore the UPC states that:
Despite the current, somewhat unpredictable environment, the technical and operational preparations are continuing allowing for the project to move at pace in the event of a positive outcome from the German Constitutional Court.
D Young & Co will continue to follow developments closely and keep you well-informed on this subject.

UPC statement
Read the UPC project status update of 19 December 2018 in full.
Read more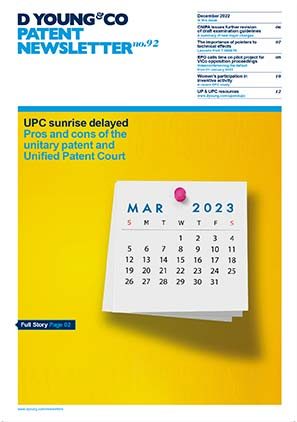 Patent newsletter Latest edition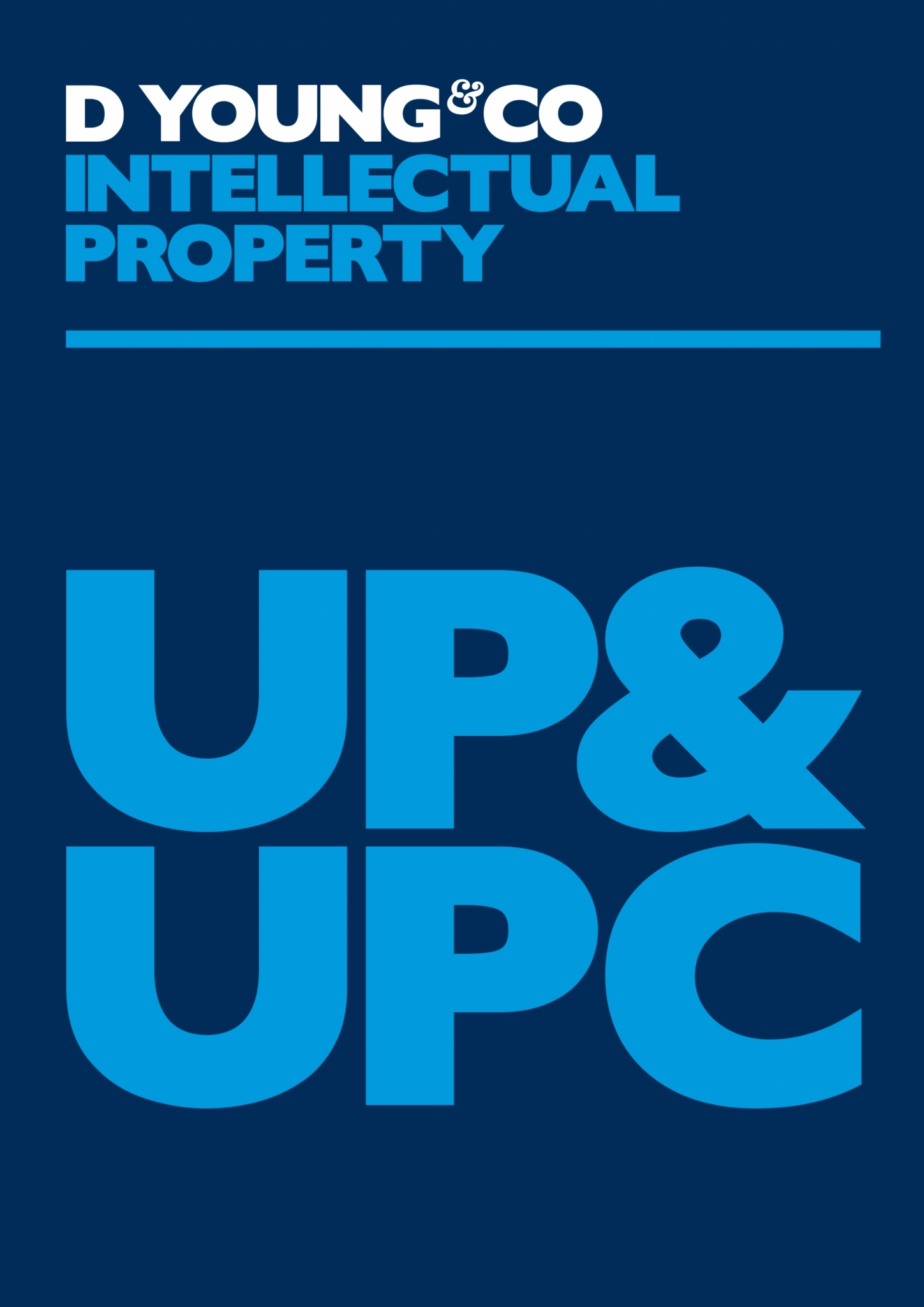 UP & UPC Latest news and guides