UP & UPC latest news: Brexit & Hungary
Following the announcement from the UK Government on 26 April 2018 that ratification of the UPC Agreement has taken place a government white paper has now been released entitled "The future relationship between the United Kingdom and the European Union".
Brexit and the UPC
In this white paper the UK Government highlights the importance of intellectual property, and indicates that they intend "to explore staying in the (Unified Patent) Court and unitary patent system after the UK leaves the EU".
To do this the white paper states that the UK will
work with other contracting states to make sure the Unified Patent Court Agreement can continue on a firm legal basis.
Such statements are positive and hopefully mean that the necessary negotiations can take place so that the UK can remain a participating state of the UP and UPC when the new system comes into effect.
UPC Agreement incompatible with Hungary's Fundamental Act
Outside of the UK, the Hungarian Constitutional Court has declared the Unified Patent Court Agreement incompatible with Hungary's Fundamental Act.
This means that the Hungarian Government will need to amend the Act before being able to ratify the UPC agreement. Whilst such amendment is possible, it remains to be seen how the Hungarian Government will proceed.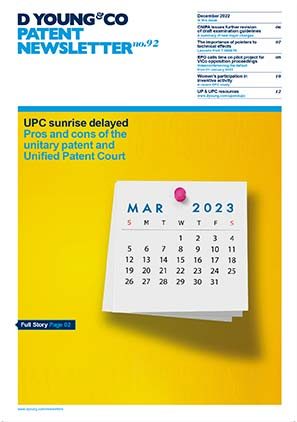 Patent newsletter Latest edition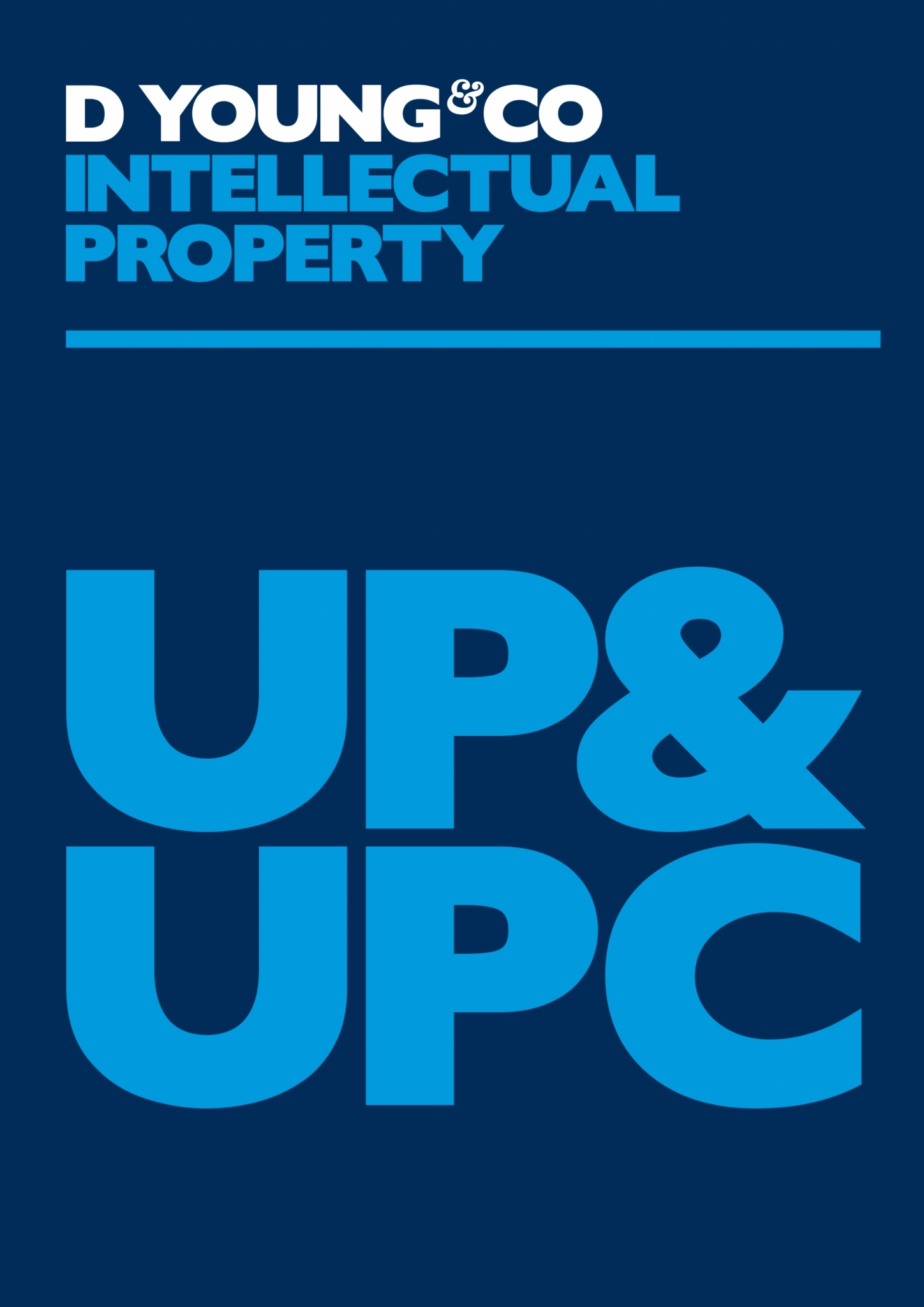 UP & UPC Latest news and guides