Philip Morris protects IQOS with registered Community design
In a powerful blow to a Chinese competitor, Philip Morris has deployed its registered Community design (RCD) in order to block sales of a heated tobacco device, obtaining interim pan-EU injunctive relief from the English Court.
The ability to obtain interim injunctions from national courts in EU countries varies from state to state, and is rarer in the UK than is typically the case in other countries such as Germany. Nevertheless, in the right circumstances, this highly effective form of relief can be obtained from the UK courts.
The ability of the UK courts to grant such pan-EU relief post-Brexit will largely depend on whether a transitional withdrawal agreement can be successfully implemented.
In Philip Morris Products SA & Anr. v Shenzhen Shunbao Technology Co Ltd, Philip Morris alleged infringement of a registered Community design corresponding to its IQOS heated tobacco device, by Shunbao's "AMO" device. The AMO device was already being marketed in China and there were plans to launch it at a major UK trade show, Vaper Expo 2018.
Images of the AMO device, IQOS device and one of the RCD drawings, are shown below: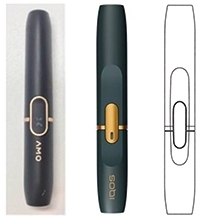 Serious issue to be tried and presumption of validity
Although the court did not have to make a finding of infringement at the interim injunction stage, the Judge was satisfied that the similarities between the AMO device and the RCD were such that there was a "serious issue to be tried" and that Philip Morris had a "good arguable case".
At this stage, the Judge also proceeded on the basis that the registered design should be treated as valid, in line with the Community Designs Regulation.
Possibility of unquantifiable harm
Having heard submissions as to the possible reputational harm that could be suffered by Philip Morris in the event that the AMO device proved to be of inferior quality, the Judge also factored the possibility of unquantifiable damage into his assessment.
As a result of the injunction, the AMO device could not be exhibited at a leading vape trade show, nor marketed anywhere in the EU pending a decision on infringement at a future trial.
The power of design
This decision demonstrates the real value of having EU registered design protection.
Quick and inexpensive to obtain, with no substantive examination, an RCD benefits from a presumption of validity and is much easier to obtain than 3D trade mark protection.
As this case shows, in the right circumstances, an RCD can also be used to obtain pan-EU injunctive relief on an urgent basis, and is therefore an effective weapon for tackling look-a-like products.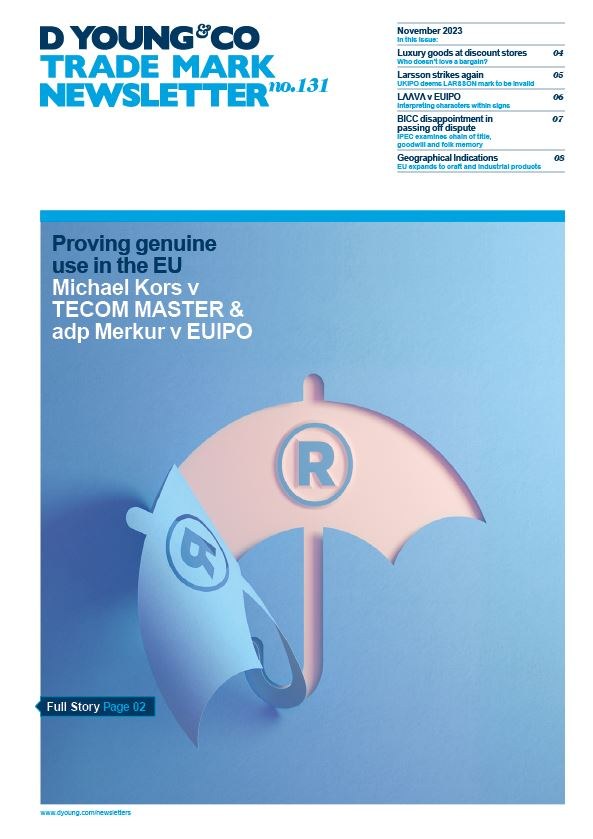 TM newsletter Read the latest edition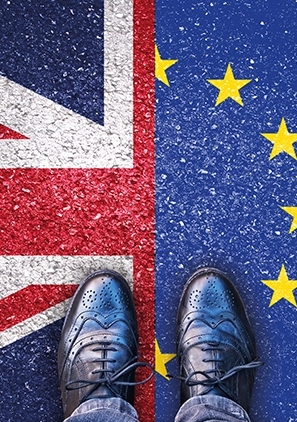 Webinar: IP after Brexit UK & EU trade mark and design practice