Paperless registration certificates for electronically filed UK registered design applications
The UK Intellectual Property Office (UKIPO) has announced that registration certificates for electronically-submitted UK registered design applications will now be issued electronically, as opposed to being sent by post.
Design registration certificates by email
For each registration certificate issued in these instances, the certificate will be sent by an email which will contain a hyperlink (valid for six months) to allow the design registration certificate to be downloaded.
Multiple design registrations
Where any UK registered design application contains multiple designs (noting a UK registered design application submitted electronically can contain up to 50 designs in one application), a separate email will be issued for each design in the application, allowing the registration certificate for each design to be downloaded individually.
Paper-based design applications
The UKIPO has also confirmed that any design registration certificates UK registered design applications submitted on paper (which incur higher official fees compared with applications submitted electronically) will still be issued physically by post.
In any case however, this latest announcement from the UKIPO will certainly be of welcome news to many, and should make obtaining a UK design registration a much easier and faster process.
Feedback on the new service can be emailed to the UKIPO at feedback@ipo.gov.uk.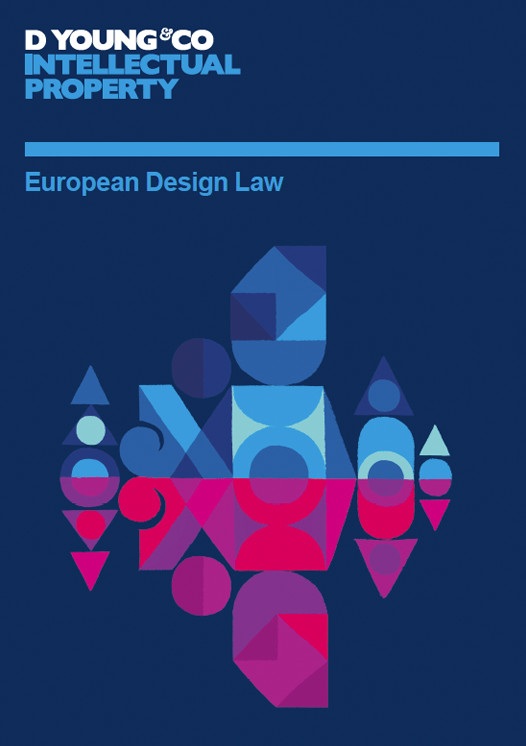 Design Book European Design Law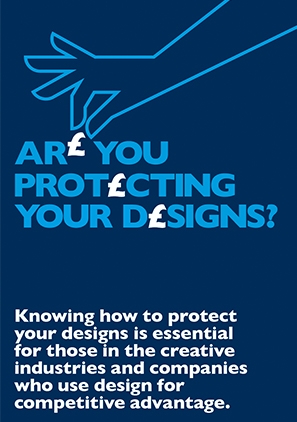 Guide Introduction to registered designs