New Locarno Classification for designs from 01 January 2021
WIPO has announced that a new edition of the international classification used for the purposes of the registration of registered Community designs (Locarno Classification) will enter into force on 01 January 2021. It will be the 13th edition of the Locarno Classification
The classification is revised at regular intervals to reflect the latest technological developments.
WIPO stated in the news announcement:
When filing an international industrial design application, users may indicate the class of the Locarno Classification to which the industrial designs belong.
The new edition will be applicable to all international applications that have a filing date from January 1, 2021. International applications under previous editions of the Locarno Classification are not affected.
The thirteenth edition of the Locarno Classification is available on the WIPO website:
Read more
WIPO announcement
WIPO information notice no. 33/2020 concerning the international registration of industrial designs:
Read more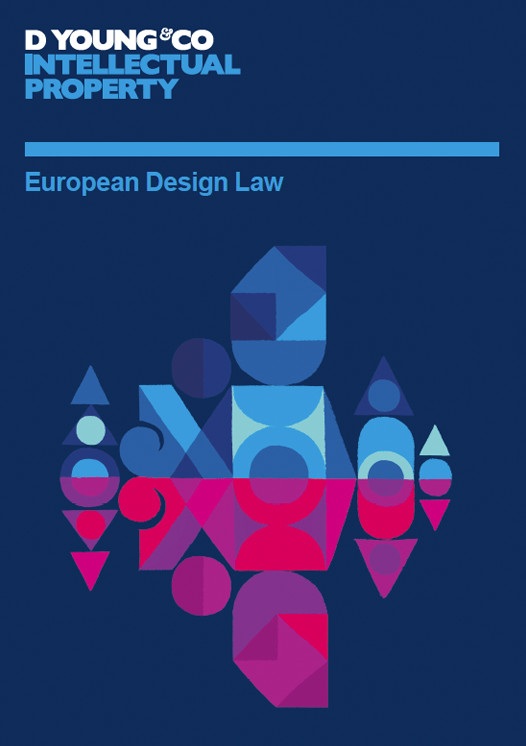 Design Book European Design Law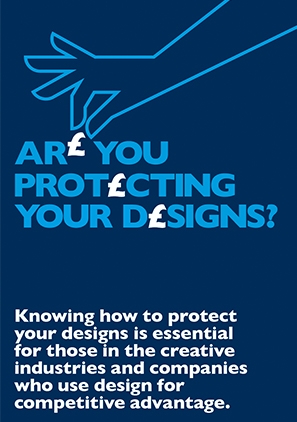 Guide Introduction to registered designs