Lilly v Genentech: European patent foreign designations
​There is an evolving practice before the English Patents Court for parties to seek declarations of non-infringement in relation to both UK and non-UK designations of European patents. It is broadly accepted that the English Patents Court will accept jurisdiction of such claims and, in the right circumstances, this can be an effective method of clearing the way across Europe. However, an issue arises if the validity of those non-UK designations is subsequently challenged. In those circumstances, the national courts of the non-UK designations have exclusive jurisdiction, which can frustrate the English action. This issue recently arose in Lilly v Genentech.
Here, Lilly sought a declaration of non-infringement in relation to Genentech's UK and non-UK designated patents. Genentech undertook to counterclaim for infringement in relation to said UK and non-UK designations. The problem, therefore, was that Lilly could in turn counterclaim that the various patents were invalid. If it did so, the court's jurisdiction would be frustrated, which could lead to significant wasted time and costs.

It fell to Mr Justice Birss to determine how the case should proceed. Lilly argued that either no action should be taken by the court and the claim should proceed as normal or both parties should give the following undertakings as to their future conduct:
Lilly that it would not challenge the validity of the patent until after a final and unappealable decision of the English courts on the issue of infringement: and
Genentech that it would not enforce any injunctive relief granted until after the final disposal of any subsequent validity proceedings.
Genentech argued that Lilly should be obliged to indicate whether it intended to challenge the validity of the respective patents.
Mr Justice Birss held for Genentech, ordering Lilly to indicate by a specific date whether it intended to challenge the validity of the patents. In this way, if Lilly perceived that the case was going against it, the claim could not be frustrated by it subsequently commencing validity proceedings.
While this makes for effective case management, parties considering such relief should bear in mind that in doing so, they may have to forego the right to challenge the validity of at least the foreign designations of the patents. Readers should note that some aspects of the case are subject to an application to appeal.
Patents Court Guide
The gov.uk website has published detailed guidance for lawyers on how to take a dispute about a patent or registered design to the Patents Court.
Guide to the Patents Court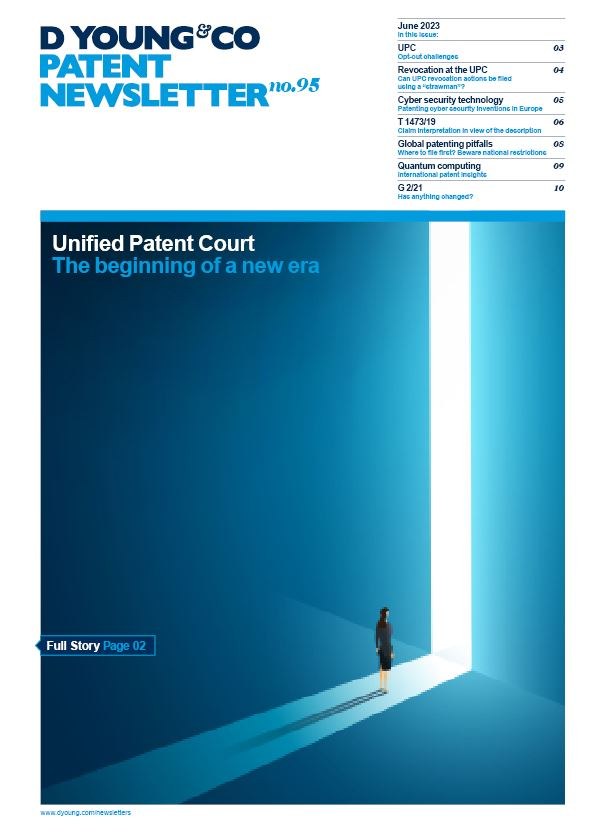 Patent newsletter Latest edition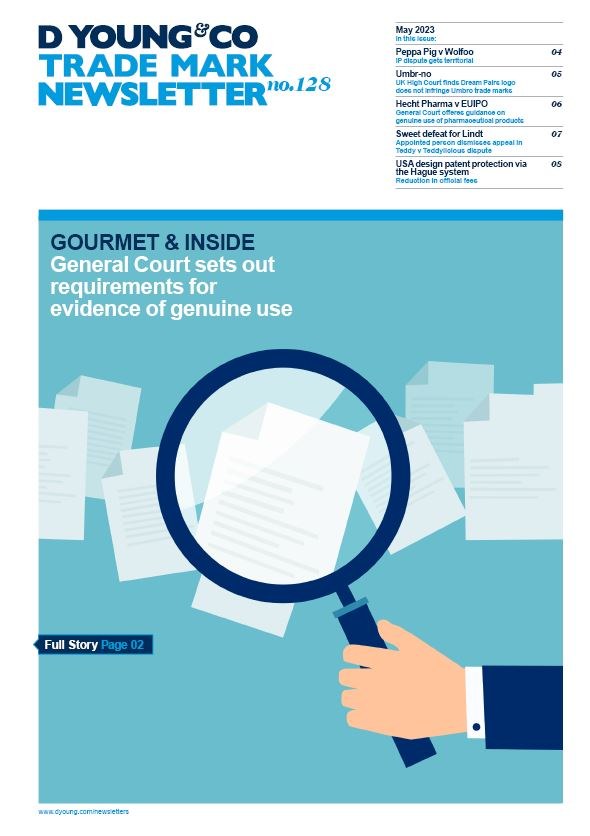 TM newsletter Read the latest edition