Juul Labs v Quick Juul: contempt of court
What happens if a party does not comply with a court order? In Juul Labs v Quick Juul & Others, Juul Labs alleged trade mark infringement and passing off against Quick Juul and others in relation to, inter alia, the domain name quickjuul.com.
As a result, on 03 December 2018, the fourth defendant, Mr Gary Wilson, was ordered to transfer the domain name to Juul Labs. In particular, he was ordered to sign specific documents to effect that transfer. The order was not complied and, as a result, Juul Labs commenced committal proceedings.

Contempt

Following hearings on the 16 January, 24 January, (sometime before) 08 March, and 16 April 2019, the court found Mr Wilson in contempt. While he initially argued that he did not know of the proceedings or the order, this ceased to be credible following the hearings and in the face of continued non-compliance. While he had ultimately signed the documents, the effect of signing them was frustrated because the delay meant that the domain name was no longer within his control.
Sentencing
The court sentenced Mr Wilson to two months in prison (without suspension). It acknowledged his age (66), his diagnosis of bladder cancer, his ultimate compliance as well as his ultimate remorse. However, the court considered the matter sufficiently serious to warrant a prison sentence rather than a fine (albeit a two month sentence rather than the three months being sought). The court reasoned that the intentional breach of a court order was always serious as it undermined the administration of justice.

[2019] EWHC 1281 (Ch)
Juul Labs, Inc & Anor v Quickjuul Ltd & Ors [2019] EWHC 1281 (Ch) (21 May 2019) - link to full BAILII decision.
Full decision (bailii)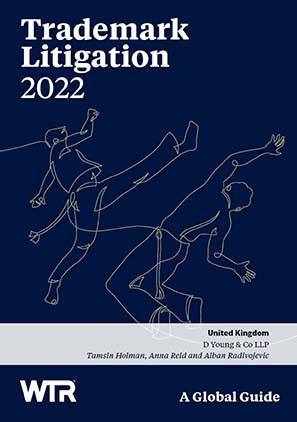 TM Litigation Guide World TM Review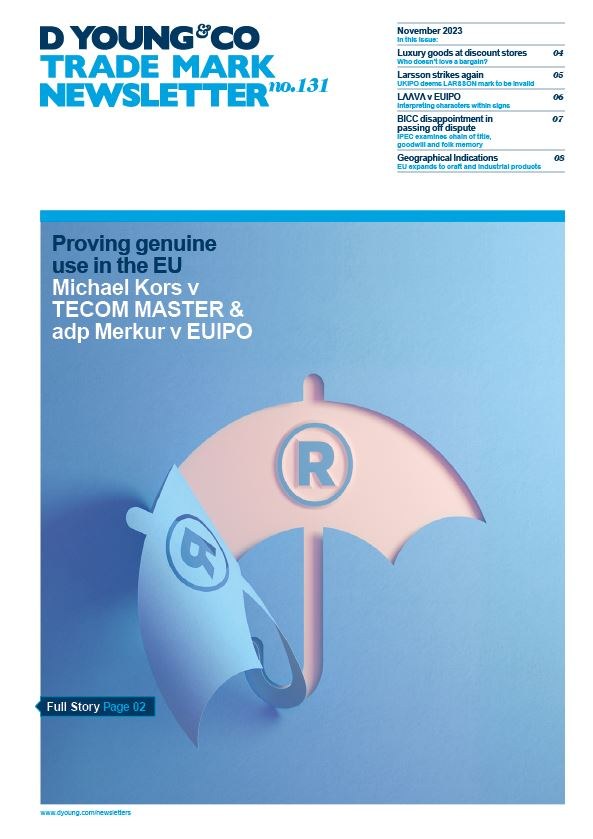 TM newsletter Read the latest edition