Glencairn IP v Dartington Crystal: Interim Injunctions
It is becoming increasingly difficult to obtain interim injunctions (sometimes referred to as preliminary injunctions) in England and Wales in relation to alleged intellectual property infringement. This is again demonstrated by the High Court's recent decision in Glencairn IP Holdings Ltd v Dartington Crystal (Torrington) Ltd.
Here, Glencairn IP sought an interim injunction against Dartington Crystal for registered design infringement, preventing Dartington Crystal from selling a style of whisky glass.
His Honour Judge Hacon (sitting as a High Court Judge) declined to grant the injunction, holding that Glencairn IP was unlikely to suffer irreparable damages. He reasoned that if infringement were established at trial, Glencairn IP could be compensated in damages. He also raised concerns about how, if an interim injunction were granted, Glencairn IP's cross-undertaking in damages would be calculated. In particular, he was concerned about reputation as damage which Dartington Crystal may suffer as a result of the injunction being incorrectly granted.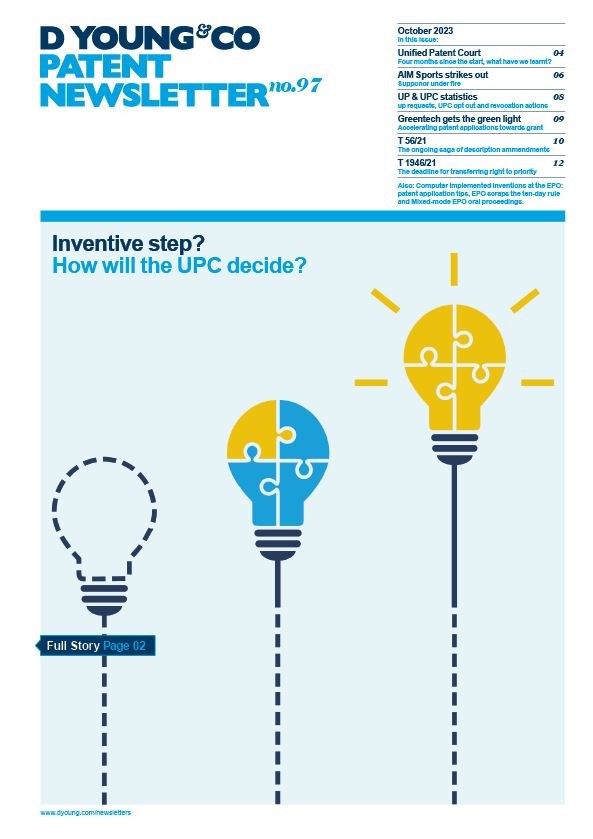 Patent newsletter Latest edition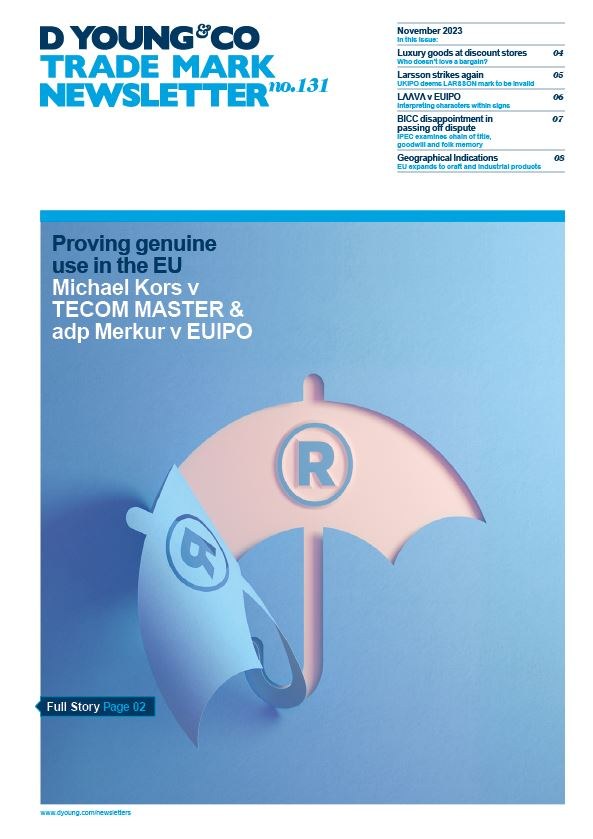 TM newsletter Read the latest edition