From the Financial Times: "Delayed Europe patent court launch prolongs frustration"
D Young & Co Partner Rachel Bateman is quoted in today's edition of the Financial Times which discusses the EU's new intellectual property policy and the Unified Patent Court (UPC).
In the report Rachel notes the benefits of the EU's recently published Action Plan on Intellectual Property in its goal to "help companies, especially small and medium-sized companies (SMEs), to make the most of their inventions and creations and ensure they can benefit our economy and society".
Rachel comments on preparations for the Unified Patent Court and the impact that has had on clients' strategic plans. She highlights the potential cost savings and streamlined system promised by the unitary patent, noting "If you make the system simpler and more cost effective, you might see a greater uptake from SMEs."
Delayed Europe patent court launch prolongs frustration
Read the FT report in full via this link.
Read more
FT Special Report: Europe's Leading Patent Law Firms 2021
The FT has also published the results of its annual survey of Europe's leading patent law firms in which D Young & Co features as a leading firm for our biotechnology and food, chemistry and pharmaceuticals, electrical engineering, and IT and software work.
Read more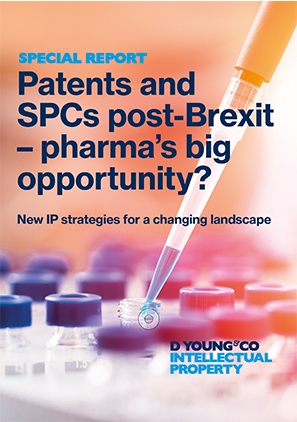 Special Report Patents and SPCs post-Brexit - pharma's big opportunity?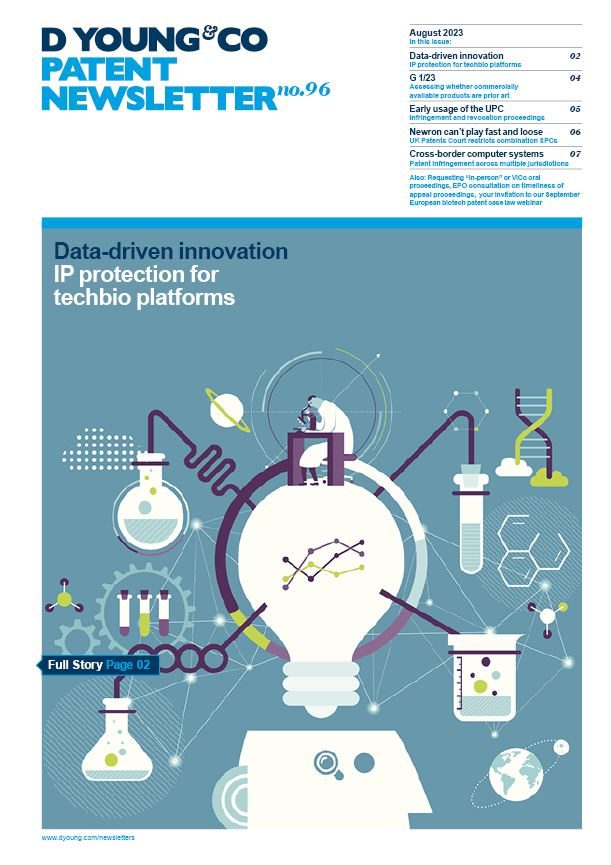 Patent newsletter Latest edition