EPC changes regarding inventors
A minor change is being made to the EPC regarding inventors (Rule 19 EPC and 143 EPC); in particular, the changes concern the notifications of inventors relating to the provision and use of inventor addresses.
The changes to Rule 19 EPC relate to paragraphs 3 and 4. From 01 April 2021, inventors will no longer be notified by the EPO that they have been designated as an inventor in a European patent application. In addition, since notifications will no longer be made, the requirement for inventor addresses to be provided is also being removed. Instead, a country and place of residence (for example, city and postal code if available) will be required.
As a reminder, such notifications have little effect on the prosecution of a European patent application. If the notification is returned to the EPO as undeliverable, the applicant is notified. If the applicant provides a replacement address for the inventor, the EPO will make a further attempt to notify the inventor, otherwise nothing further occurs. The right to receive such a notification can (until 1 April 2021) also be waived under Rule 19(3) EPC.
The changes to rule 143 EPC concern the publication of inventor addresses. From 01 November 2021, the full addresses of inventors will no longer be published on the EPO register. Instead, the country and place of residence (as mentioned above) will be published. Existing published entries will not be amended. However, corrections that are made to existing entries will result in the extra information (for example, street addresses) being removed.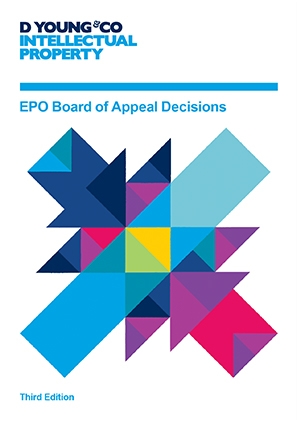 Patent Book EPO Board of Appeal Decisions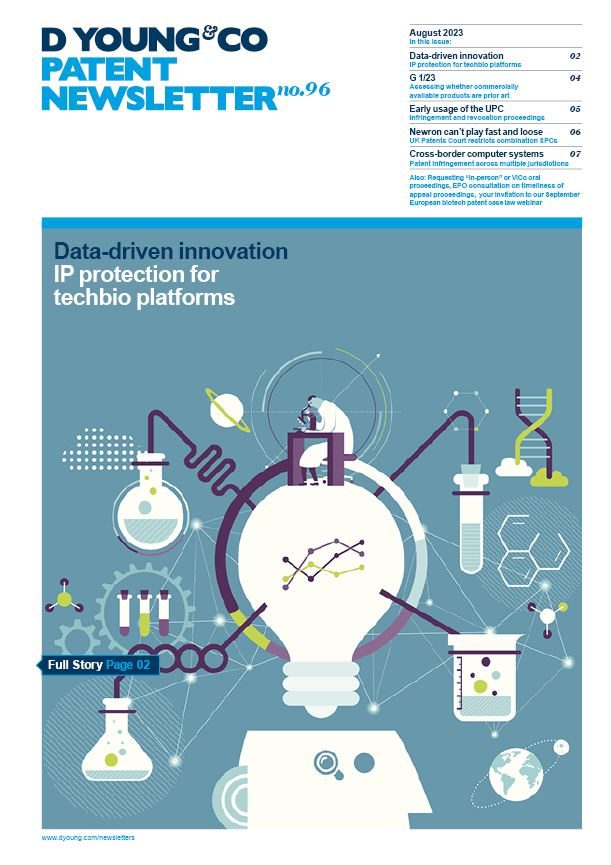 Patent newsletter Latest edition