David Horner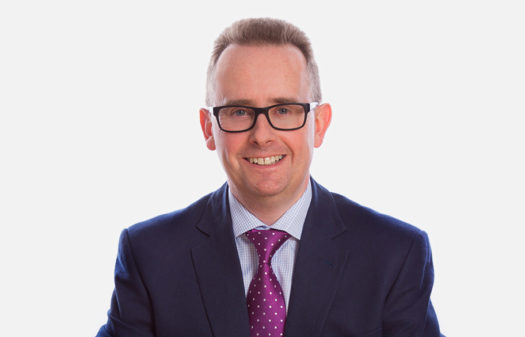 I became a partner at D Young & Co in 1999. Since then, I've been privileged to work with some highly innovative companies and inventors who are leaders in their field. I enjoy working collaboratively with clients to really maximise their IP rights.
My strong technical credentials were gained through my degree in physics, followed by many years of experience working with clients in specialised areas. Spending six years in-house as a member of IBM's UK Intellectual Property Department was another important influence in my development.

My main areas of expertise are in microprocessor design, digital electronics, software and telecommunications. I mainly act for large and medium-sized corporate clients, for whom most of my work is focused on preparing and prosecuting patent applications. My practice frequently involves collaboration based at client offices in the UK, US and mainland Europe.
Qualifications
BA and MA in Physics, University of Oxford.
Certificate in Intellectual Property Law, Queen Mary, University of London.
European Patent Attorney 1994.
Chartered Patent Attorney 1994.
Registered representative before the Unified Patent Court (UPC) 2023.
Memberships
Chartered Institute of Patent Attorneys (CIPA).
European Patent Institute (epi).