Celebrating 130 years
Today D Young & Co celebrates our 130th year in business.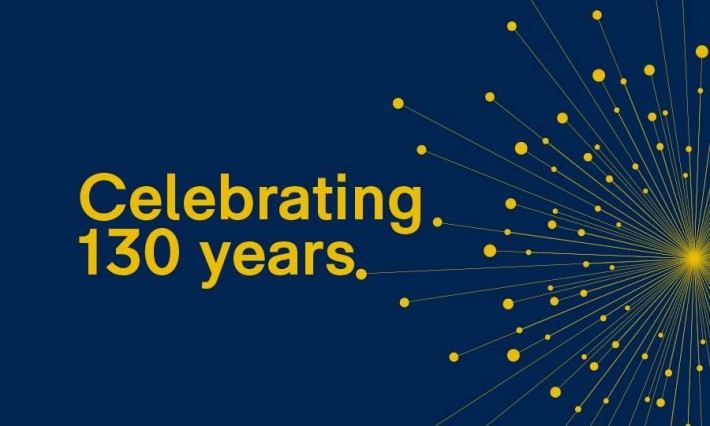 Established in 1891 by David Young, 2021 marks D Young & Co's 130th anniversary.
We welcome the opportunity to thank our clients and hardworking staff for the collaborative relationships we have built on our journey to becoming the leading firm we are today.
We look forward to the challenges and opportunities the future will bring as we support innovative organisations both in Europe and around the world.