IAM Patent top tier: "Legal, technical and procedural excellence"
We are delighted to be again ranked as "highly recommended" (top tier) for UK patent services in the annual review of The World's Leading Patent Professionals by IAM Patent 1000 and as GOLD in the IAM Patent European Patent Office directory.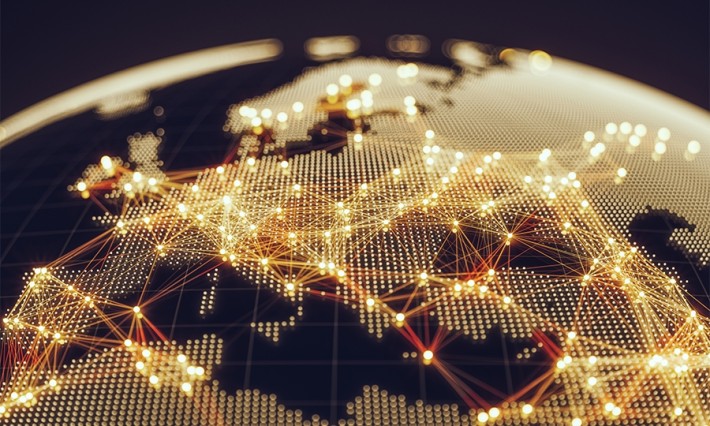 We are grateful to our clients for their contribution to the research and for their positive feedback, as quoted by IAM Patent 1000 in their review of D Young & Co. We are particularly pleased to report our move from 'silver' to 'gold' for our European Patent Office work.

With regard to its research methodology IAM Patent 1000 writes:
Firms and individuals in the gold band are those that attract the most positive comments from sources. We have identified them as the crème de la crème; their success hinges on reputations established over lengthy periods of time, something which enables them to secure the most high-profile, big-ticket instructions from the most demanding of clients.
IAM Patent 1000's editorial about D Young & Co notes:
With offices in London, Southampton and Munich, D Young & Co has its finger very much on the pulse of mainstream European patent prosecution. Clients looking for legal, technical and procedural excellence will find it in spades here; D Young & Co is a mixed firm of attorneys at law and patent attorneys, which pays attention to process as well as outcome.

The group is composed of "strong, consistent performers" who "should be on the list of any small and medium-sized enterprise looking for top-tier all-around IP services".
Source: IAM Patent 1000 2019
IAM Patent 1000 – The World's Leading Patent Professionals recommends those it considers to be the leaders in the field: only those delivering top-quality patent services make the cut.
IAM Patent 2019 results