Polo logo appeal dismissed: the importance of evidence of use and registrations
The European Union Intellectual Property Office (EUIPO) Board of Appeal has decided that a declaration of invalidity filed by Style & Taste's against Ralph Lauren's Polo logo did not contain sufficient evidence to support the claim.
Background

Polo/Lauren registered the Polo logo shown below in 2005: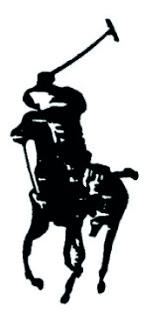 In 2016 Style & Taste filed a request for declaration of invalidity of the European trade mark (EUTM). It claimed that the Polo mark was based on their earlier Spanish industrial design right, as set out below: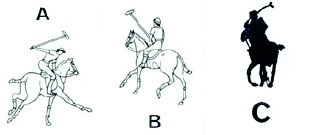 In May 2018, the EUIPO Cancellation Division rejected the request in its entirety on the basis that:
Style & Taste had failed in providing a translation of the registered certificate for the earlier Spanish industrial design, thus not proving the validity and scope of the protection of the earlier right;
By only referring to national law and not providing evidence based upon it, this could not be considered sufficient; and
Style & Taste had failed to submit the relevant national legislation in force or provide a logical argument stating why it should succeed in preventing the use of the EUTM.
The decision was appealed to the EUIPO Board of Appeal in July 2018.
The Board of Appeal decision
The Board of Appeal referred to Article 60(2)(d) of Regulation 2017/1001 on the European Union Trade Mark (EUTMR) which recognises the possibility of relying on a design right as an earlier right; however, it said that it could only take into account the rights that exist when coming to a decision (as set out in the Metro case). The only right relied upon by Style & Taste was an earlier Spanish industrial design right which lapsed in May 2017.
Style & Taste did not provide a copy of a request for the renewal of that earlier right, nor did they file arguments regarding the status of that right. Consequently, the Board of Appeal concluded that the only earlier right on which the request for a declaration of invalidity was based ceased to be valid due to its non-renewal.
Accordingly, the request for a declaration of invalidity was unfounded and rejected since there was no earlier right within the meaning of Article 60(2)(d) EUTMR.
Therefore, there was no need for the Board of Appeal to decide on whether the cancellation applicant was able to meet the requirements of invalidity laid down by Article 60(2)(d) EUTMR. The appeal was dismissed.
In short

This decision is the latest case (following the recent BIG MAC decision) ­that demonstrates the importance of providing adequate evidence of use and/or registrations when either bringing or defending a claim.
If earlier rights cease to exist and claims are not properly substantiated then they are destined to fail sooner or later.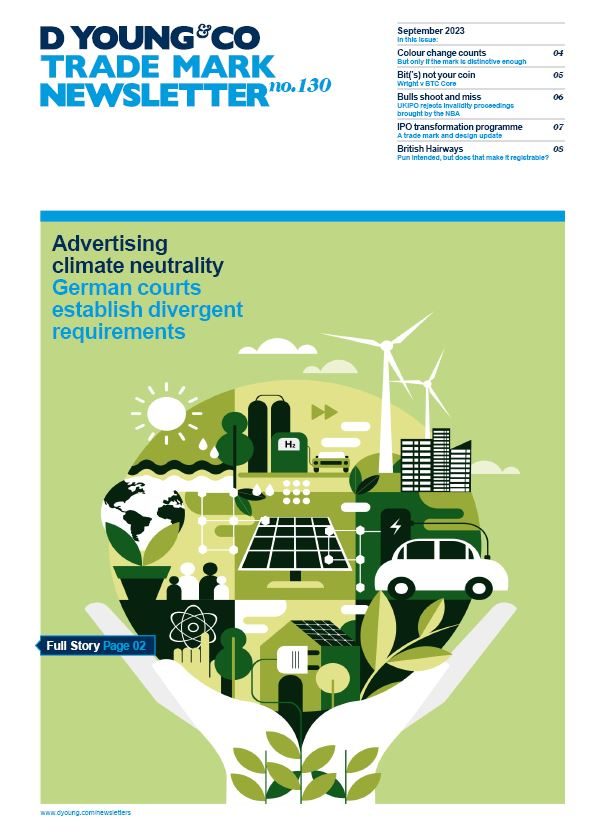 TM-Newsletter Neueste Ausgabe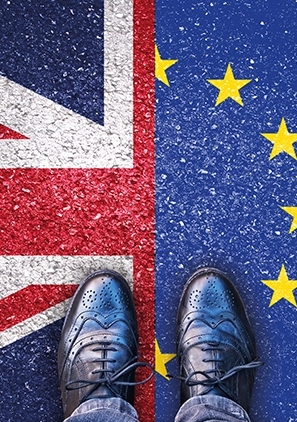 Webinar: IP after Brexit UK & EU trade mark and design practice