Richard Burton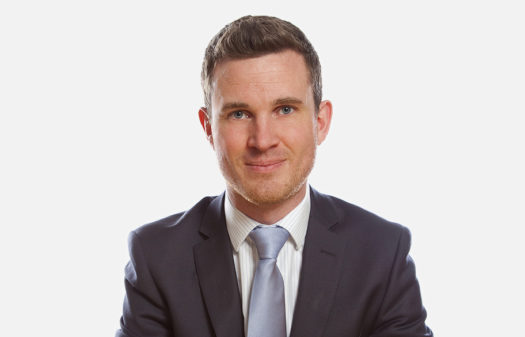 I am a trade mark and design attorney and I specialise in portfolio handling, clearance, prosecution and contentious matters, with a particular focus on trade marks and designs. One of the most rewarding aspects of my job is developing longstanding and trusting relationships with clients. Dealing with various worldwide portfolios enables me to make a real tangible difference to client's businesses. Many of my clients see me as a trusted advisor and an extension to their in-house teams, which is very rewarding.
Having joined D Young & Co in 2006 I am a partner with experience of acting before both the UKIPO and EUIPO. I have a great deal of experience in negotiating the settlement of trade mark disputes on a national and worldwide basis and represent clients in inter partes proceedings before the UK Intellectual Property Office (UKIPO). I am also experienced in the filing and prosecution of designs for a wide variety of clients.
I deal with diverse clients of all shapes and size from start-ups to SMEs and multinational corporations and in various sectors including luxury goods, electronics, cosmetics and fashion goods through to music and entertainment services and real estate.
I am a member of the Designs and Copyright Committee for the Chartered Institute of Trade Mark Attorneys (CITMA). I regularly write articles for internal and external publications and speak at conferences and exhibitions on trade marks, brand protection and designs.
Awards
Qualifikationen
LLB Law and Marketing Degree.
LLM Masters Degree in Intellectual Property.
Advanced Trade Mark Law, Queen Mary, University of London.
Professional Certificate in Trade Mark Law, Nottingham Trent University.
Trade Mark Attorney Litigator 2013.
Chartered Trade Mark Attorney 2012.
Mitgliedschaften
Chartered Institute of Trade Mark Attorneys (CITMA).
International Trade Mark Association (INTA).
European Communities Trade Mark Association (ECTA).